Change The Lives of Children And You Can Change the World
We Strengthen Families, Offer Social Support, and Provide the Education Children Need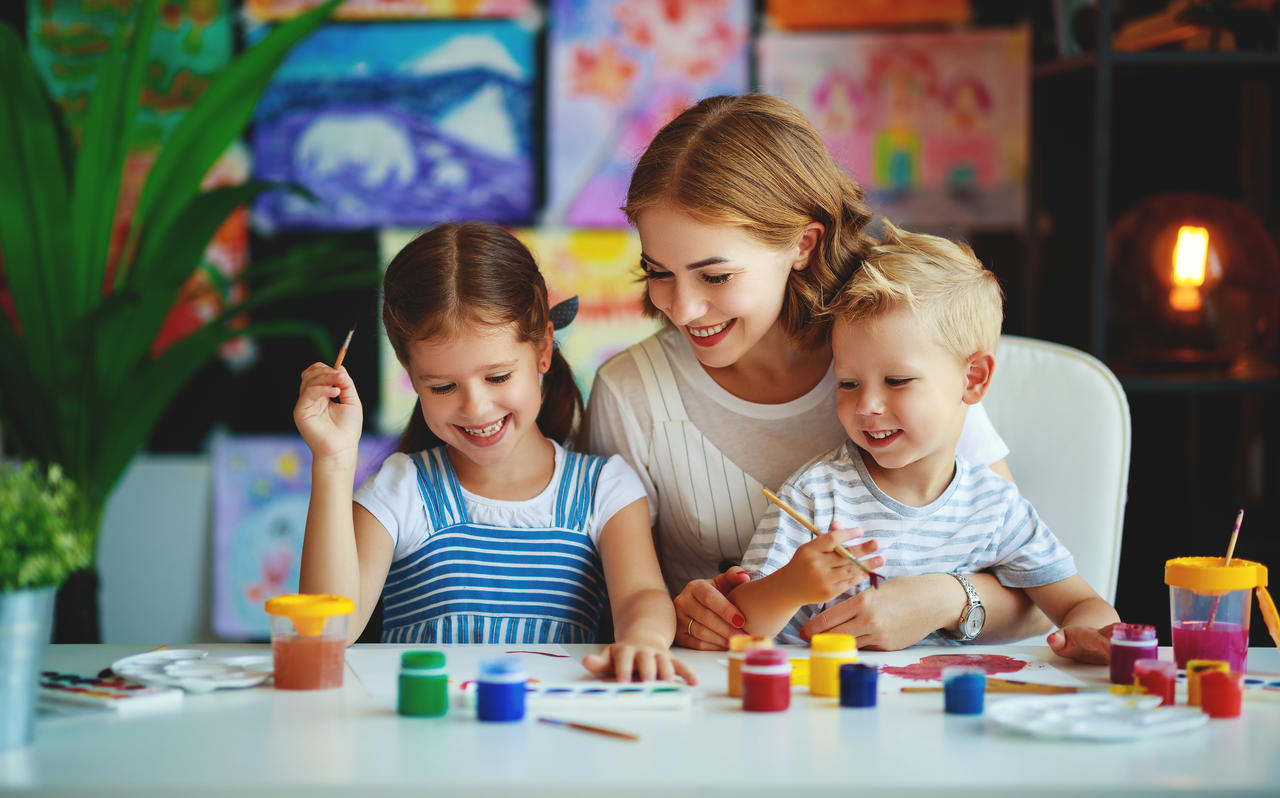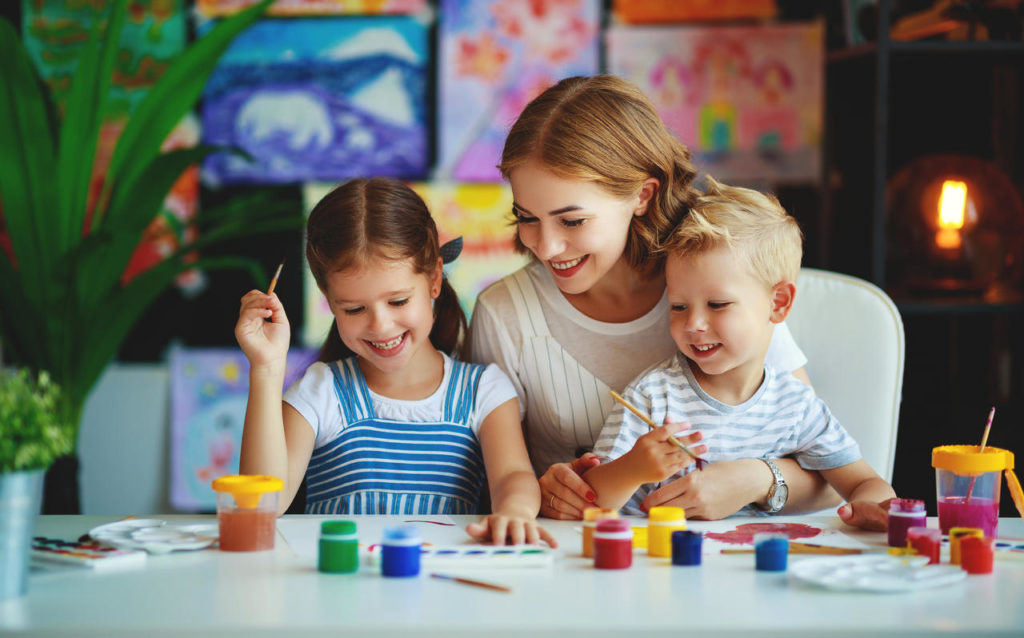 Change The Lives of Children And You Can Change the World
We Strengthen Families, Offer Social Support, and Provide the Education Children Need
Preschool & Daycare Serving Greenville, AL
Our Mission Is To Love, Serve, and Protect Families
Healthy Kids is a 501(c)3 nonprofit organization, formed in 1997, dedicated to the care and well-being of Alabama's children. We aim to make a difference in the lives of Alabama's Children by strengthening families.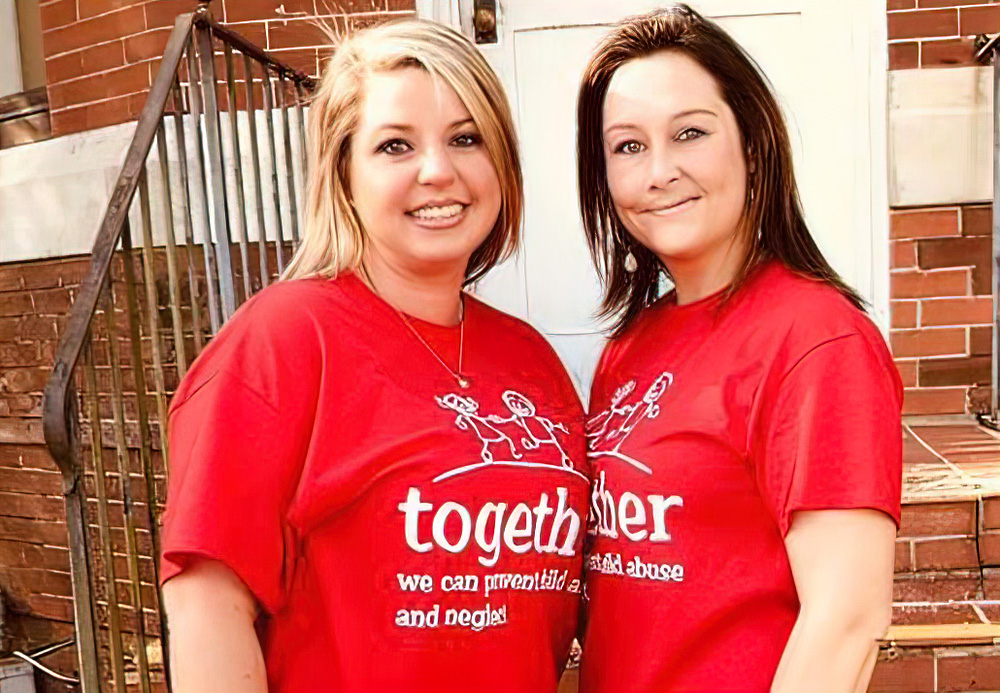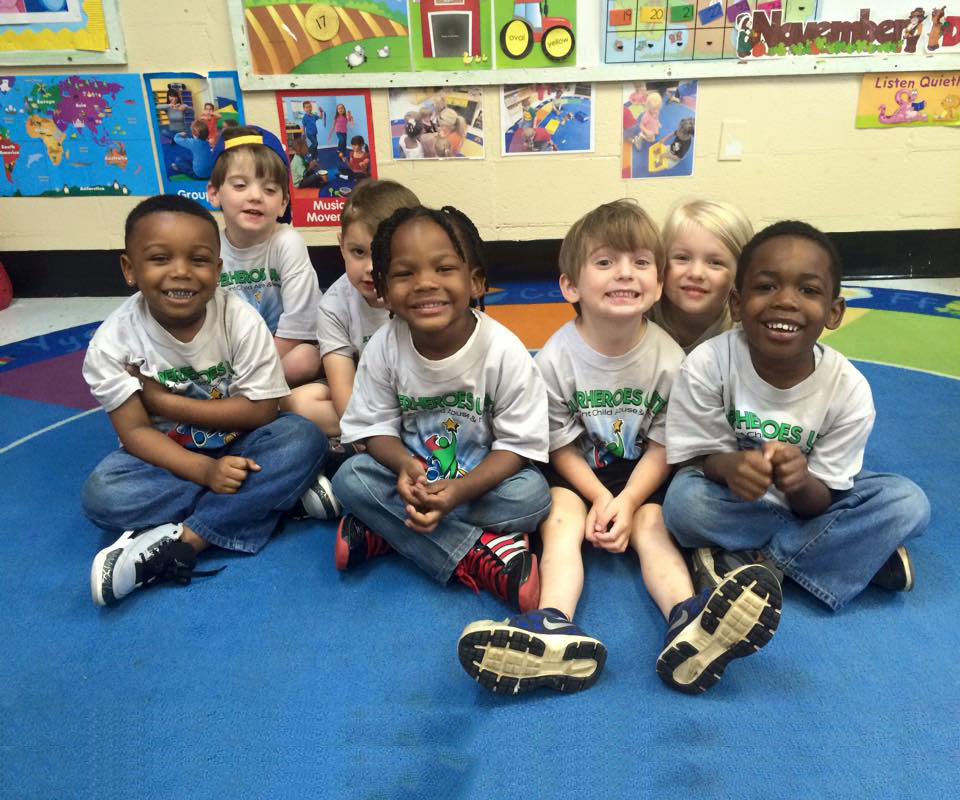 We Offer Free Services to The Families In Our Community
We offer the following three services for free and provide support for parents as well as the precious children of our community:
Making A Positive Impact In The Lives of children Every Day
As a not-for-profit, and by operating as a lean organization where every dollar can make a difference, we can pour resources back into the community, bringing support to where it's needed most.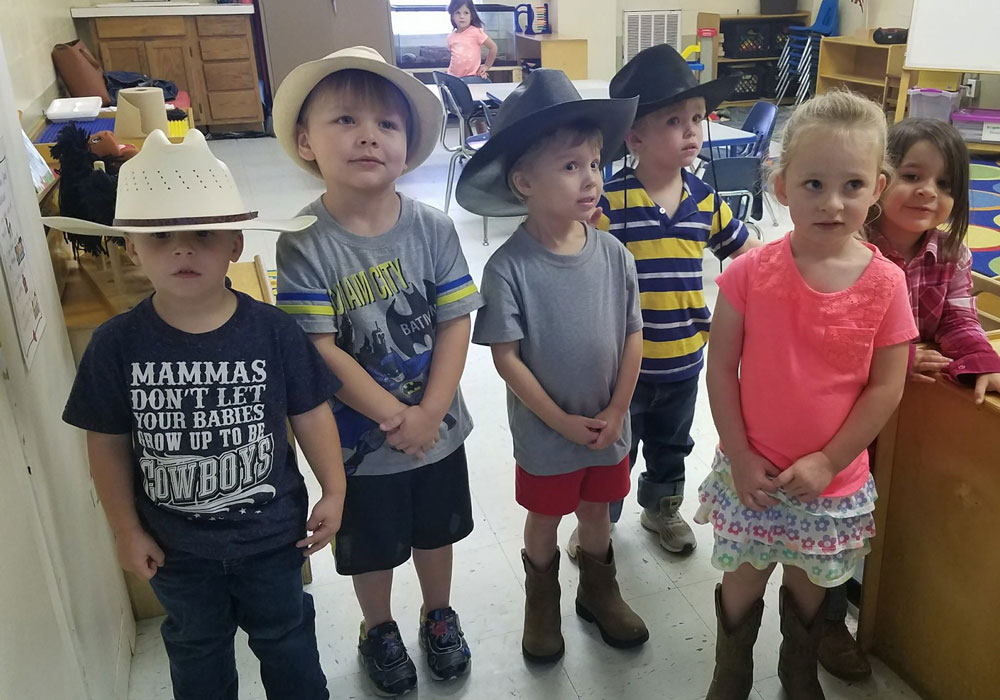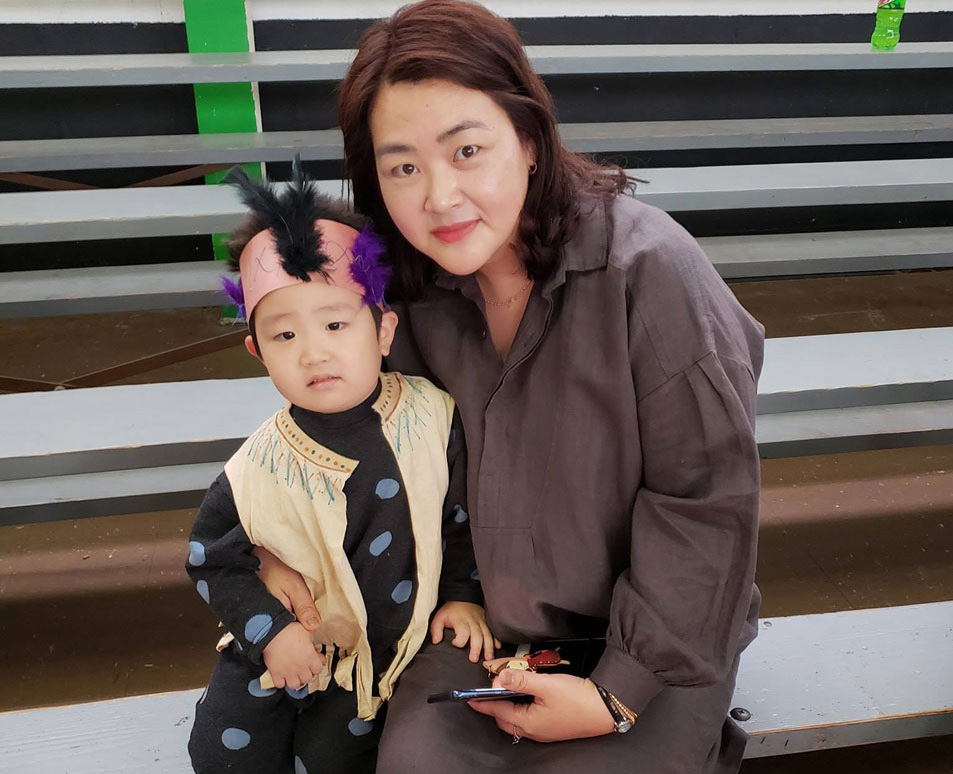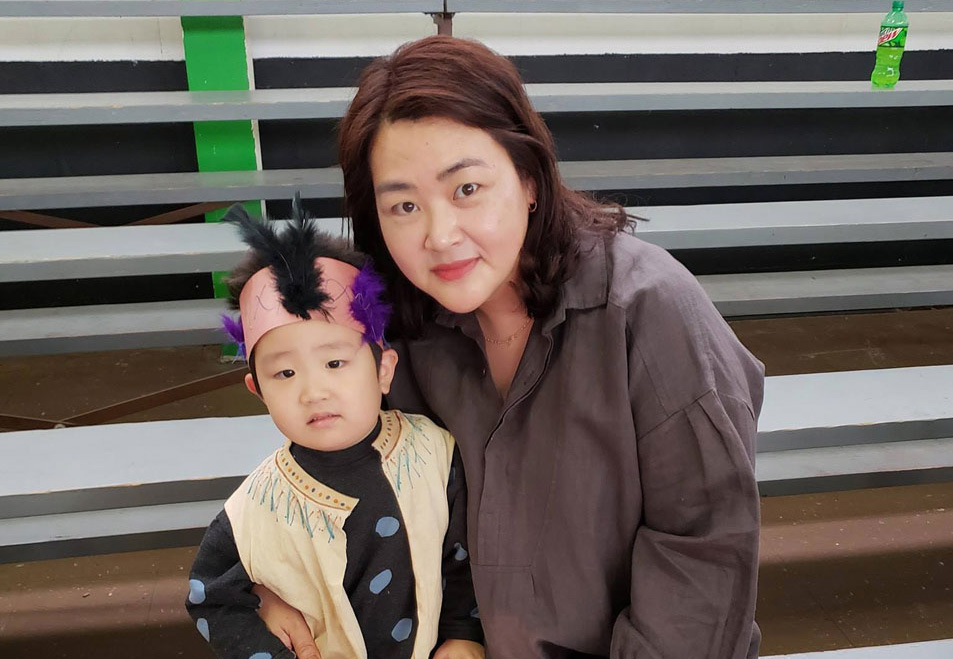 We Support Our Community with The Strengthening Families Approach
We help strengthen families by promoting the skills, strengths, resources, and support they need. Empowering individuals, families, communities, and the larger society means offering children a brighter future. We support families in the following ways:
How Protective Factors Help Families and The Community
Extensive evidence supports the common-sense notion that when these Protective Factors are present and robust in a family, the likelihood of abuse and neglect diminishes, and we can create healthy environments for the optimal development of all children.