Toddlers Learn As They Grow
Exceptional Care and Education for your Growing Toddler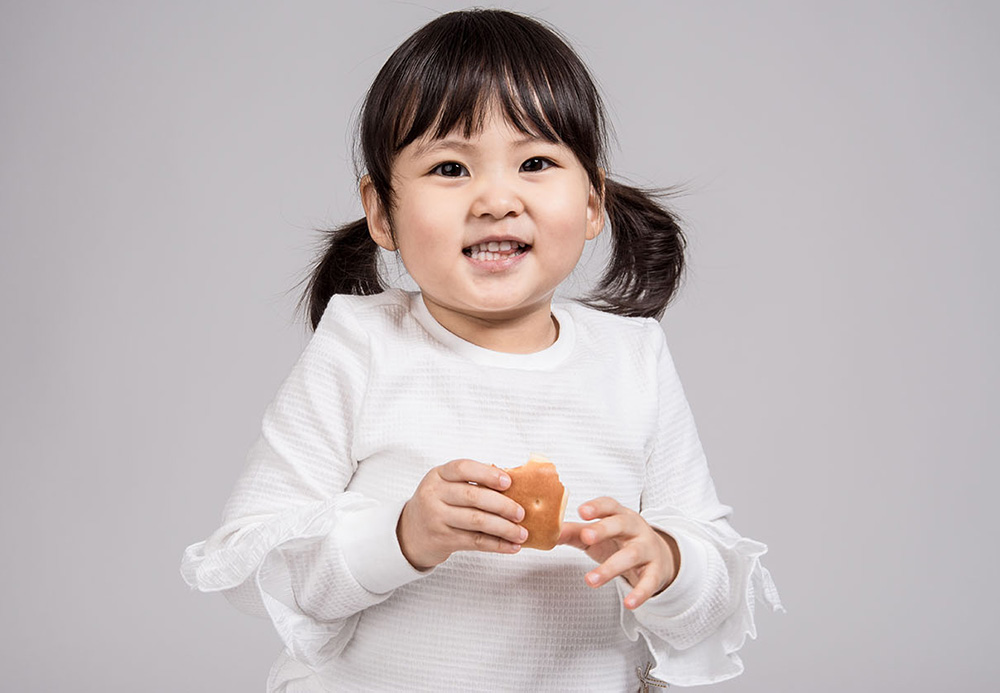 Toddlers Learn As They Grow
Exceptional Care and Education for your Growing Toddler
Whistle stop + beeville | 2 - 3 Yrs | Serving Greenville, AL
Teachers Dedicated To Your Child's Health And Well-being
Hard-working teachers come to work wanting to make a difference in each of their student's lives. Teaching young children to be competent, confident, remarkable members of the community is their daily goal.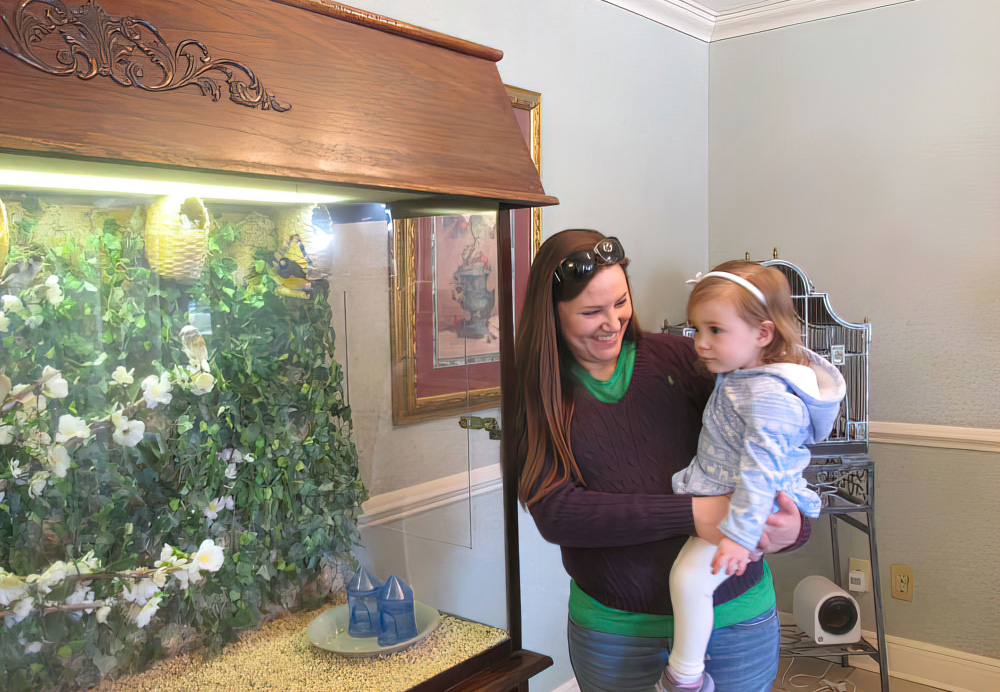 Supporting Your Child's Whole Development With Fun
Your child develops language abilities and strengthens vocabulary through silly songs and engaging stories every day. They literally make leaps and bounds in their motor skills while learning to run and jump. Teachers offer engaging hands-on projects to promote creativity and problem-solving skills.
Love and Kindness Are Taught In Our Classrooms
Two-year-old tots love coming to school every day to see their classmates. With the teacher's gentle guidance, children learn to build relationships and show genuine care for their friends.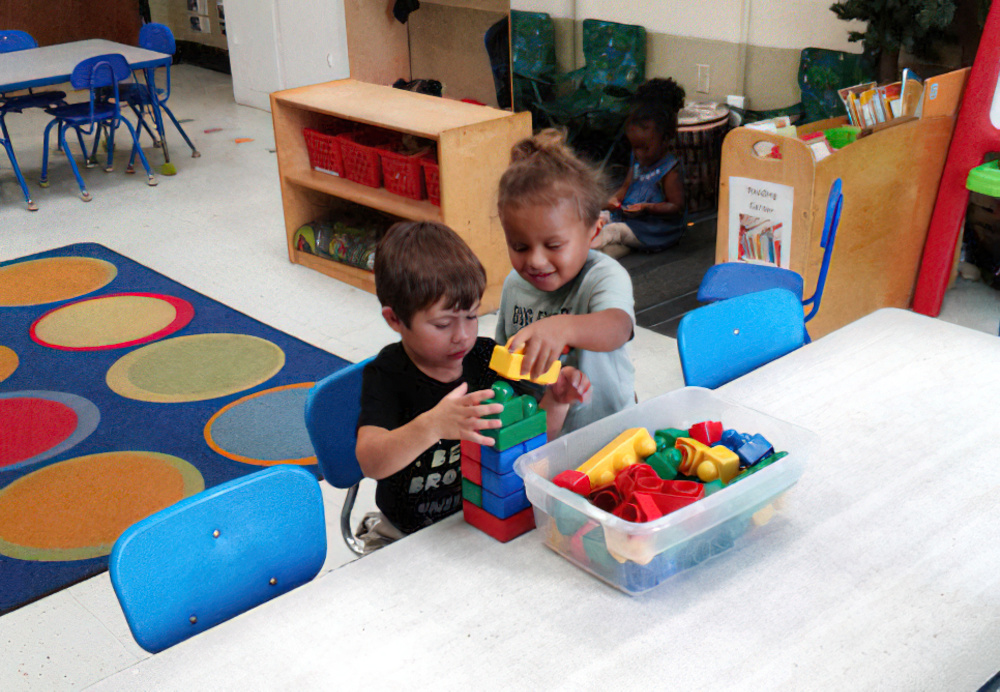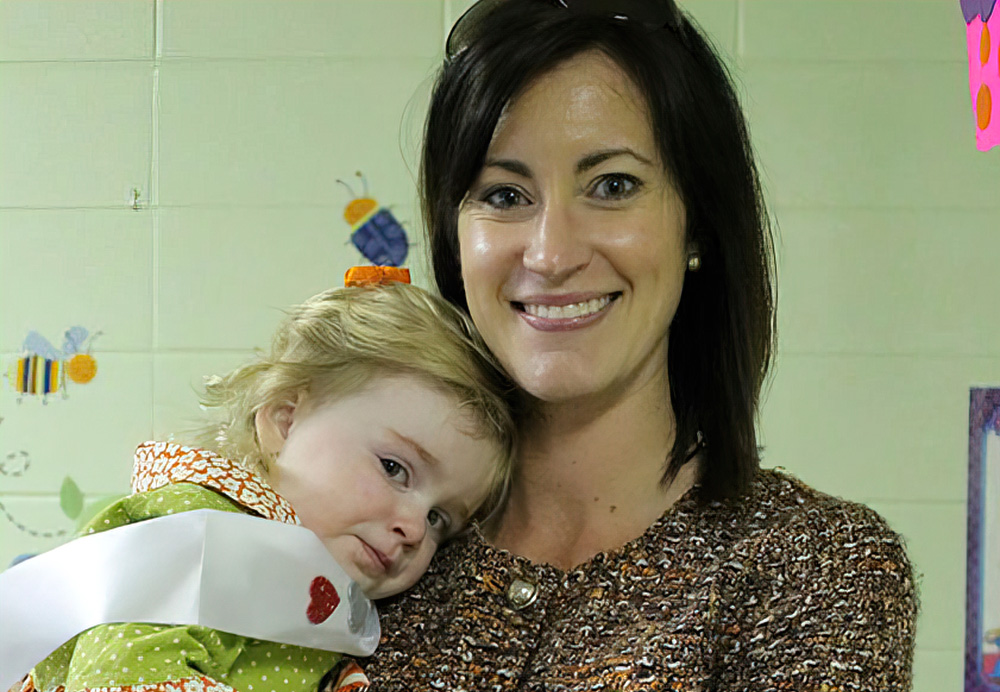 Parents Are Key Players In A Child's Success At School
Keeping in touch with the Brightwheel app allows teachers to send parents daily reports, sweet pictures, and fun videos of their child learning and playing. Parents are also encouraged to volunteer at school twelve hours a year so they can enjoy time in the classroom with their child.
Your Child's Safety Is At The Top Of Our Priority List
Your mind is at ease knowing your child is spending their day with competent and caring teachers. All of our staff are trained in First Aid and CPR, have completed all the necessary background checks, and our rooms are equipped with cameras.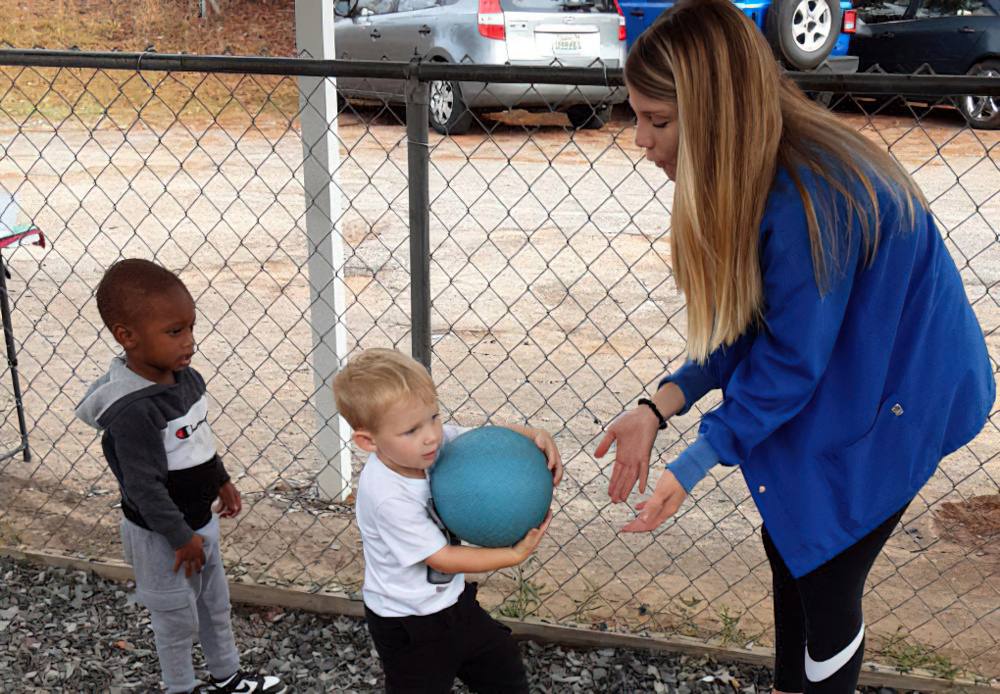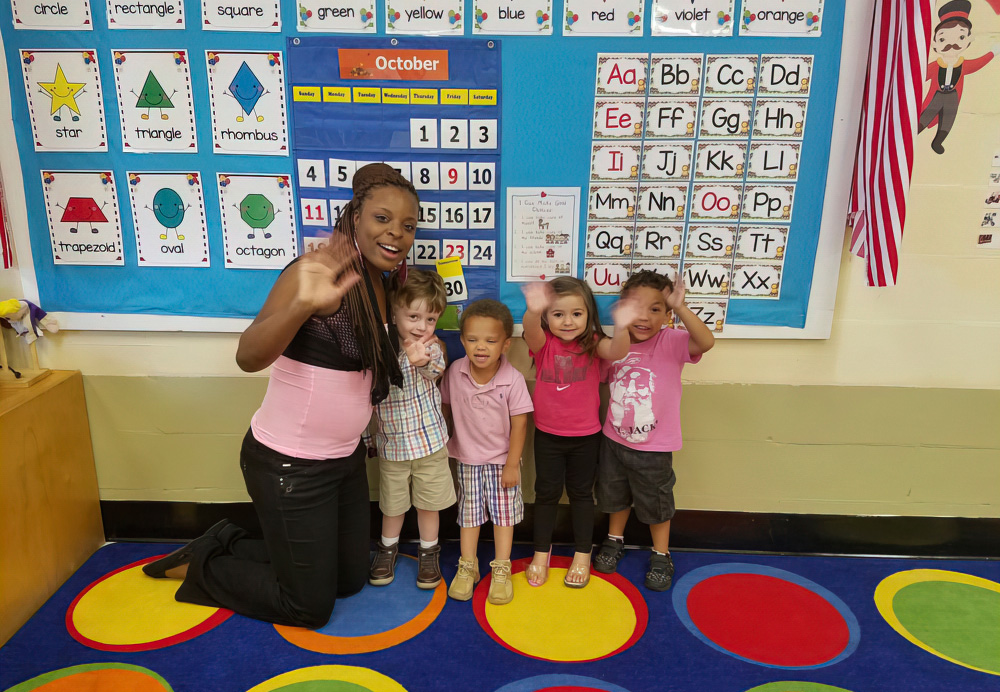 Highly Qualified Teachers Guide Your Child's Early Learning
Teachers are either working on or have achieved at least a Child Development Associate Credential, and they continually upgrade their training so that your child has the most up-to-date education and care. Your child deserves the best teachers, and education.
Connect With Your Child Through School And Community Events
The center organizes school events and fundraisers to continue to bring much-needed services to the school community. These events are fun for the children to attend where they can see their friends and spend time in a familiar place with their families.