WE SUPPORT HEALTH AND WELLNESS
Instilling Lasting Healthy Habits By Providing Nutritious Foods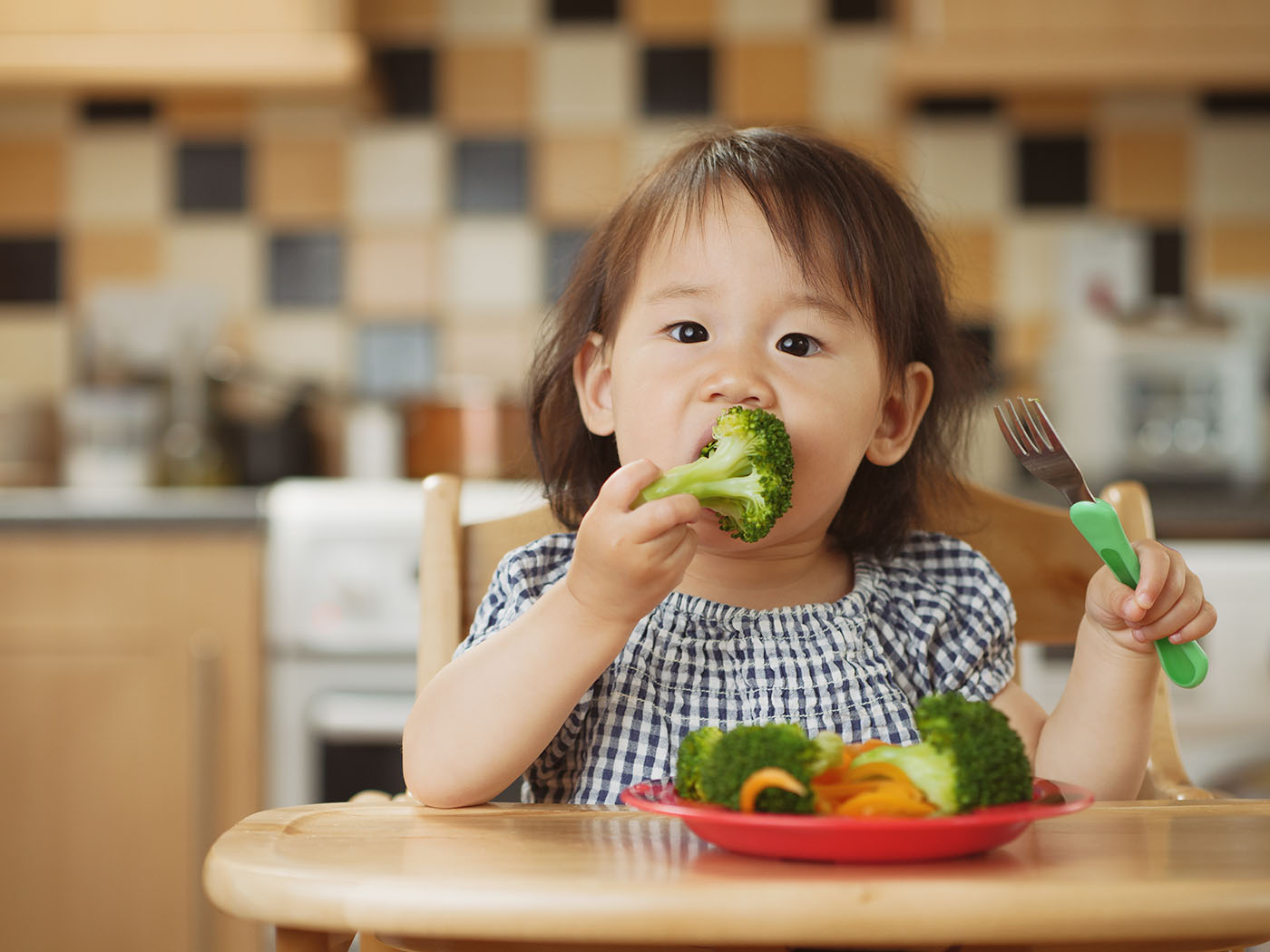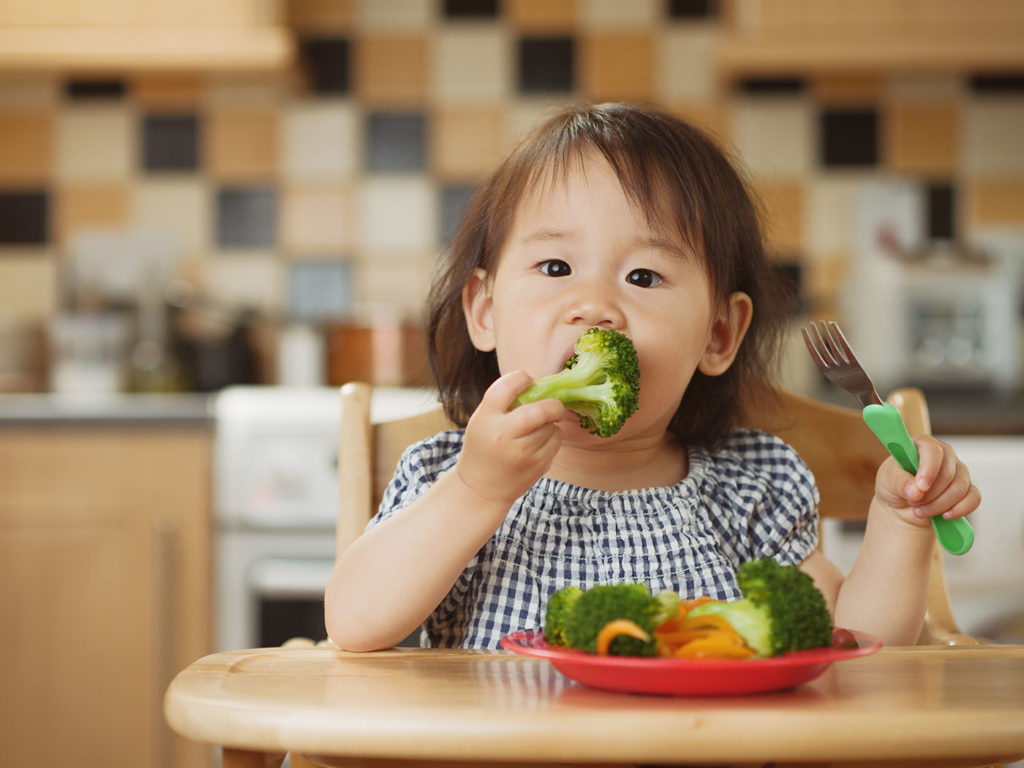 WE SUPPORT HEALTH AND WELLNESS
Instilling Lasting Healthy Habits By Providing Nutritious Foods
Preschool & Daycare Serving Greenville, AL
Day Care Homes and Centers Serving Well-Balanced, Nutritious Meals
It has been proven that children who receive good quality, nutritious meals from birth through school age begin school with a distinct advantage over those children who have not had such meals available. Children learn faster, retain the information longer and have fewer behavioral problems.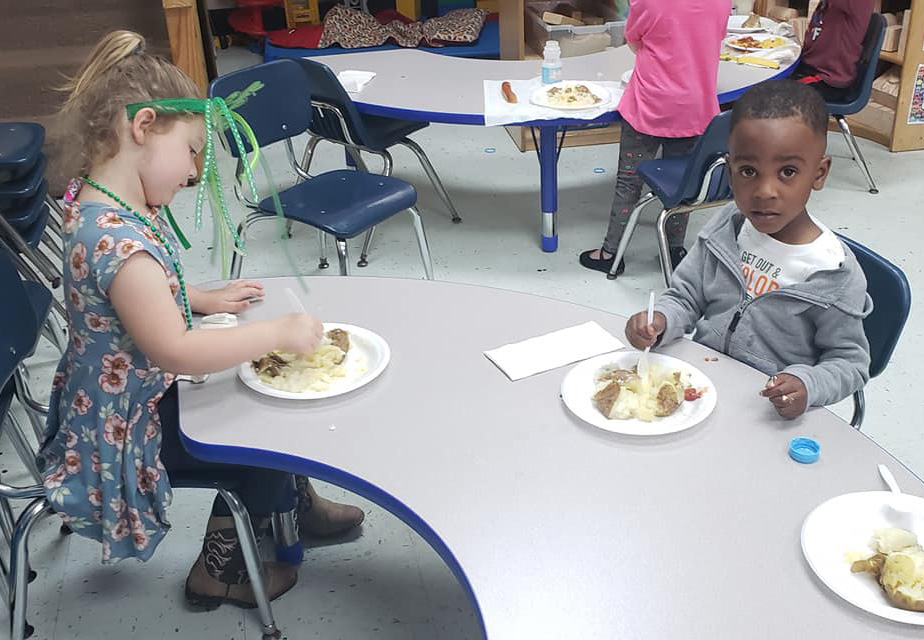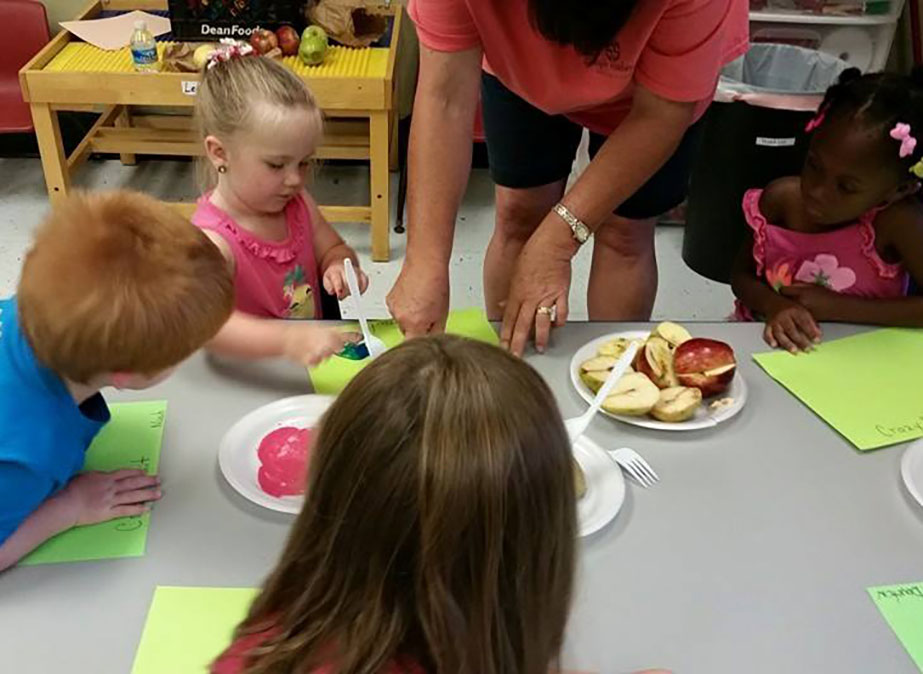 Creating the Foundation for Healthy Choices in Life
Children learn to make healthy food choices, as all meals and snacks served in the CACFP are science-based dietary guidelines. Recommendations include a greater variety of vegetables and fruit, more whole grains, and less added sugar and saturated fat.
Easy Claiming Options with the Minute Menu WebKids System
Providers can participate by either recording their meals and snack on paper or online through the Minute Menu system. Using the Minute Menu system you can quickly and easily record food program information and submit claims via the Internet. It's that simple!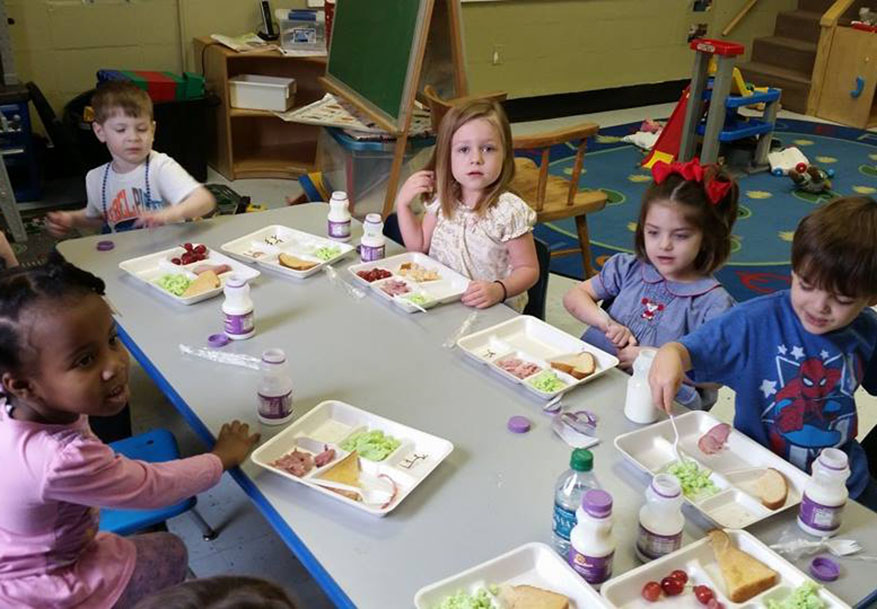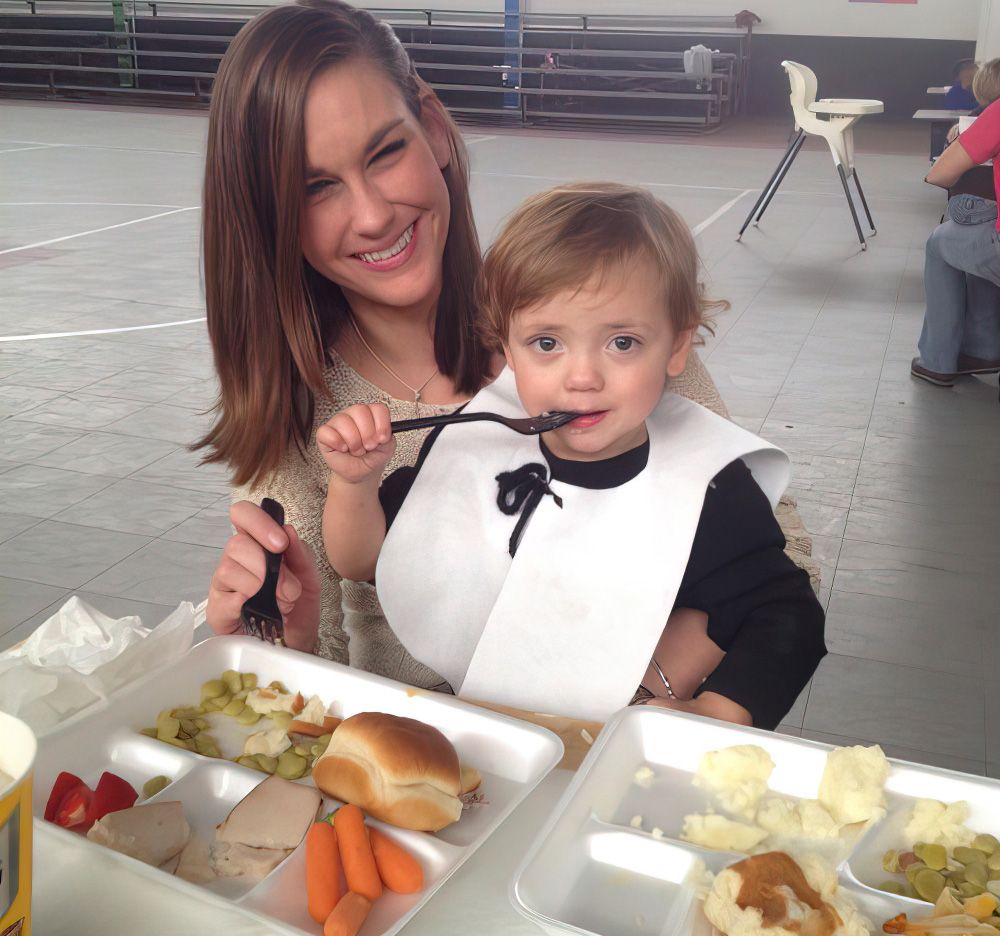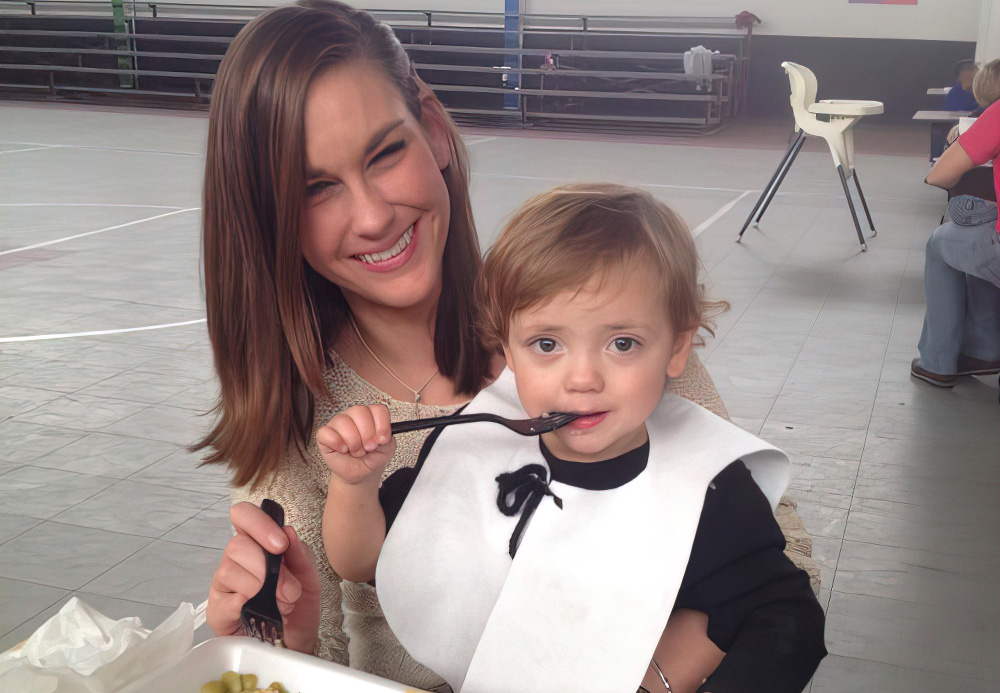 On-line claiming is free, using Minute Menu WebKids
Log into our secure WebHX website and record everything the food program requires.  An enhanced version of this software is also available to you by paying an annual fee to Minute Menu. With the free version of Minute Menu WebKids, you can easily:
The U.S. Department of Agriculture (USDA) prohibits discrimination in all its programs and activities on the basis of race, color, national origin, age, disability, and where applicable, sex, marital status, familial status, parental status, religion, sexual orientation, genetic information, political beliefs, reprisal, or because all or part of an individual's income is derived from any public assistance program. (Not all prohibited bases apply to all programs.) Persons with disabilities who require alternative means for communication of program information (Braille, large print, audiotape, etc.) should contact USDA's TARGET Center at (202) 720-2600 (voice and TDD).
To file a complaint of discrimination, write USDA, Director, Office of Civil Rights, 1400 Independence Avenue, SW, Washington, DC 20250-9410 or call (800) 795-3272 or (202) 720-6382 (TDD).
USDA is an equal opportunity provider and employer.
Frequently Asked Questions