Your Child Will Have Fun And Play To Learn
A Thrilling And Dynamic Adventure-filled Summer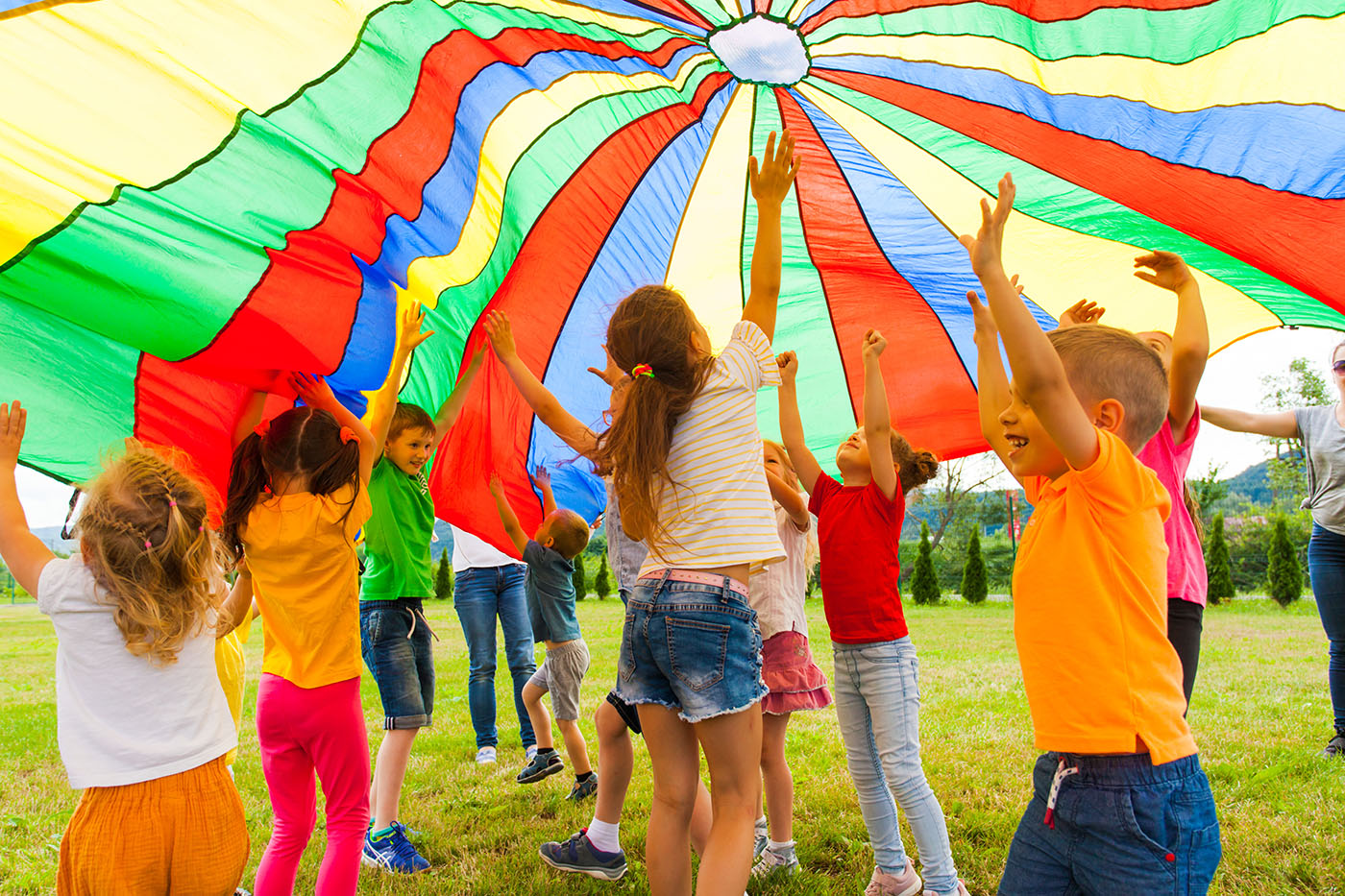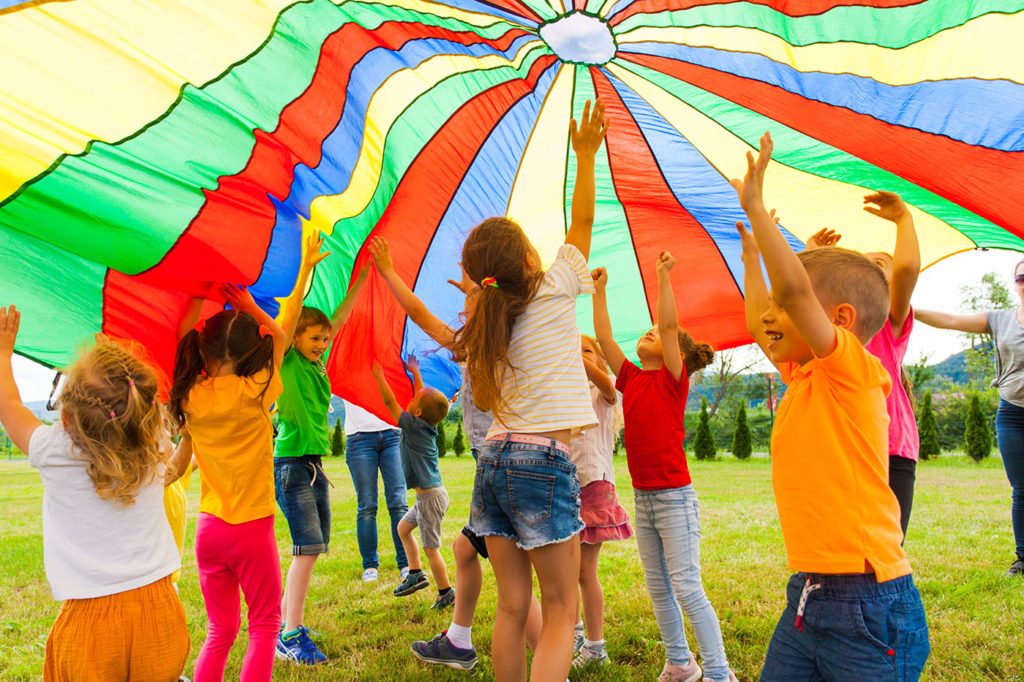 Your Child Will Have Fun And Play To Learn
A Thrilling And Dynamic Adventure-filled Summer
Adventure Camp | 5 - 11 Yrs | Serving Greenville, AL
Flexible, Family-Oriented Summer Fun
First Steps Adventure Camp is a fantastic summer experience for children aged 5-11. Camps run weekly from June to August and are very flexible: your child can choose which weeks to attend or come and play for the whole summer!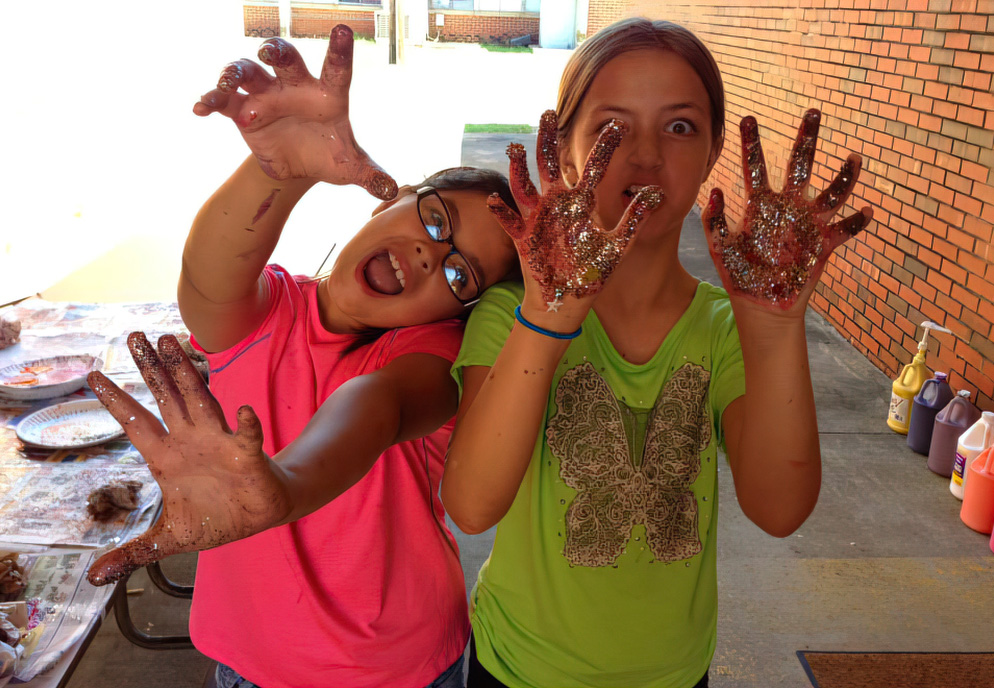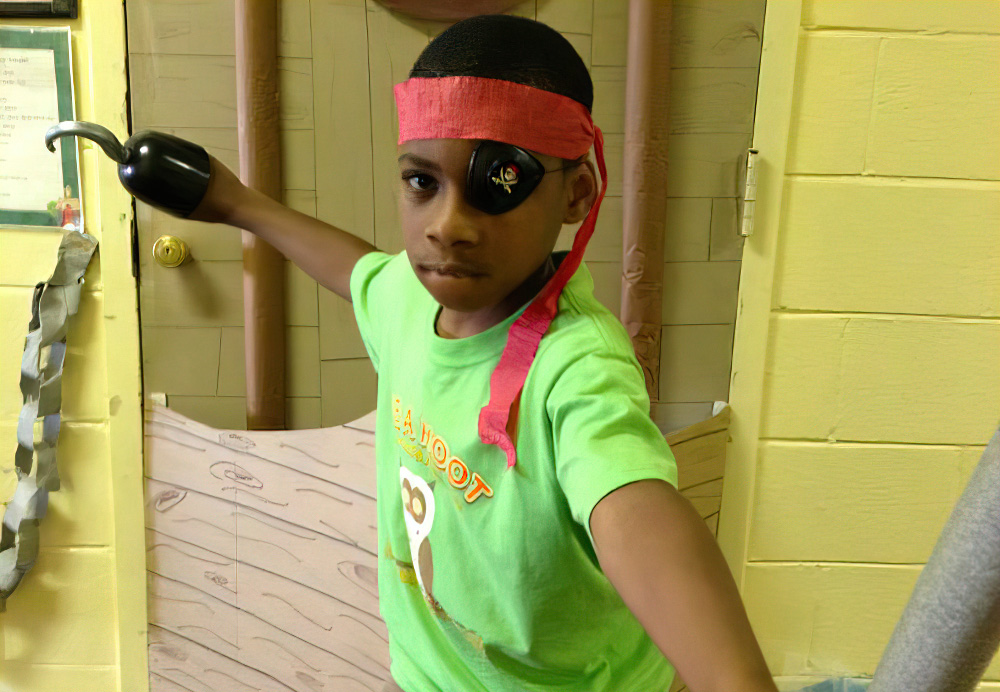 Exciting Weekly Themes To Keep Your Child Engaged
Each week of Adventure Camp follows a unique theme that is filled with interactive, hands-on activities, spectacular nature hikes, special visitors, and fun field trips. Past themes include:
Passionate Teachers Create A Unique Experience For Your Child
Caring and enthusiastic staff work hard to put together awesome activities and outings for each of the themed weeks. They aim to make your child's summer challenging, adventurous, and, of course, so much fun!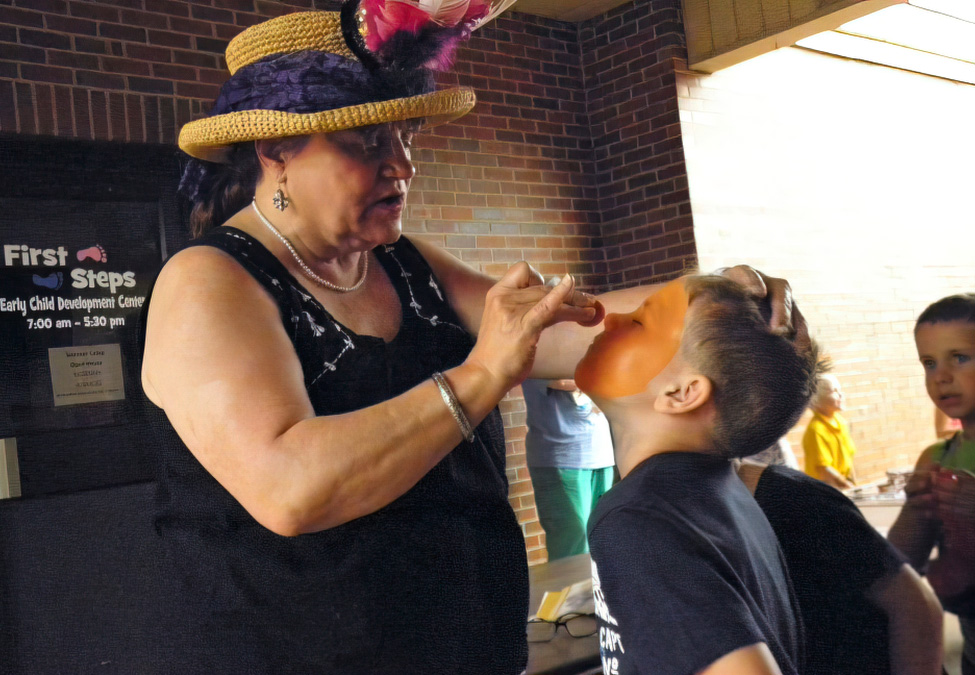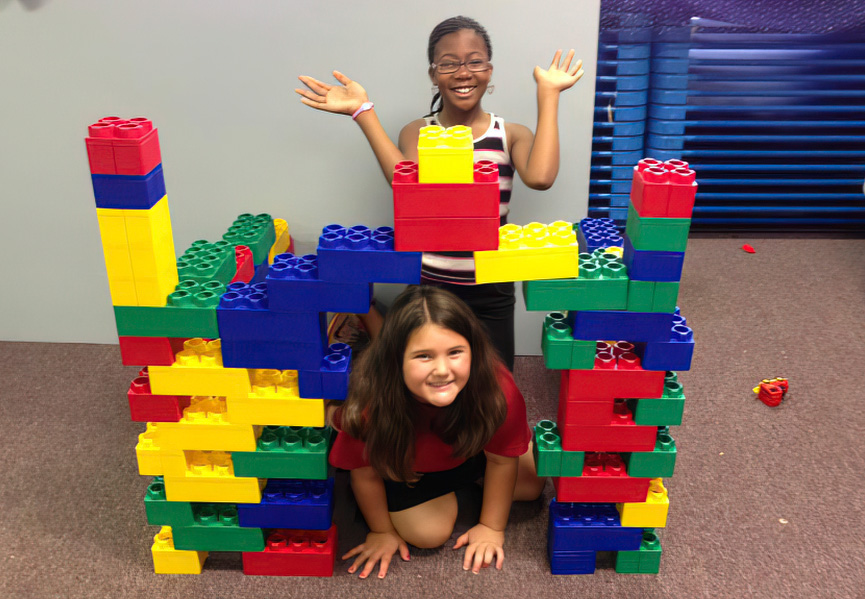 Building Trust With Your Child So They Learn And Grow
Guiding your child through different activities and exploring themes together creates a bond between student and teacher. Your child will be more open to learning and know they can count on the adults in their lives.
Forming Friendships For The Summer And Beyond
Adventure Camp is an excellent place for kids to meet new people with similar interests during our themed weeks. Friendships are deepened through shared experiences as kids play games together and help each other in group activities.