we Lovingly Guide Your Child
They Discover New Skills, Gain Confidence, And Have The support Need To Soar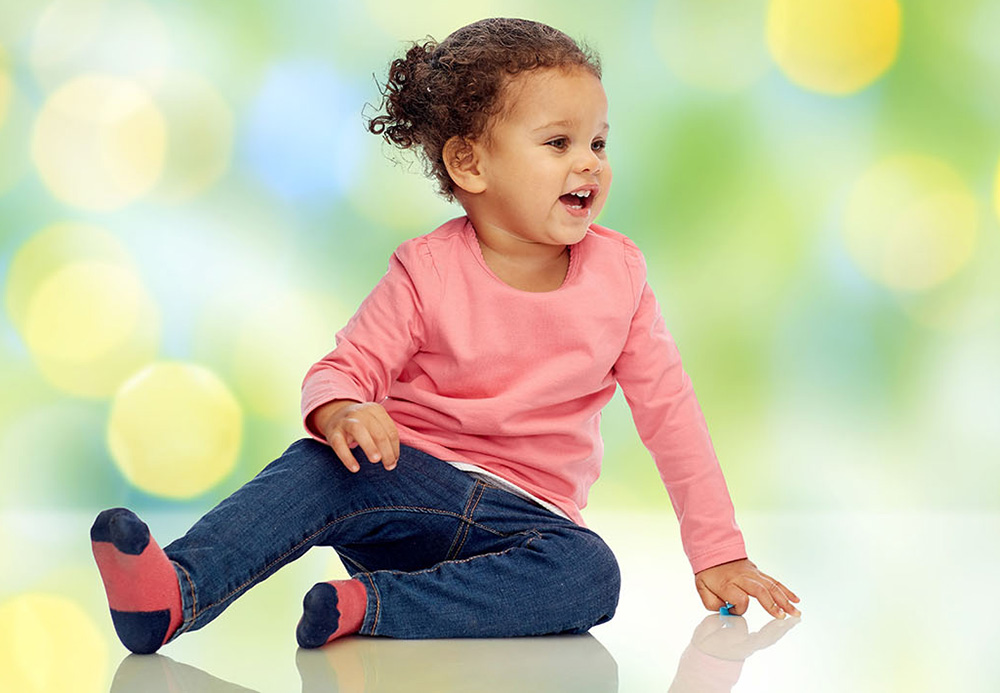 we Lovingly Guide Your Child
They Discover New Skills, Gain Confidence, And Have The support Need To Soar
Totville | 15 mts - 2 Yrs | Serving Greenville, AL
Learning And Playing In A Safe Environment
Your child is safe with teachers who have completed all necessary background checks and are trained in CPR and First Aid. Additionally, we equip our classrooms with security cameras, so that we can keep an ever-watchful eye on your child and keep them safe.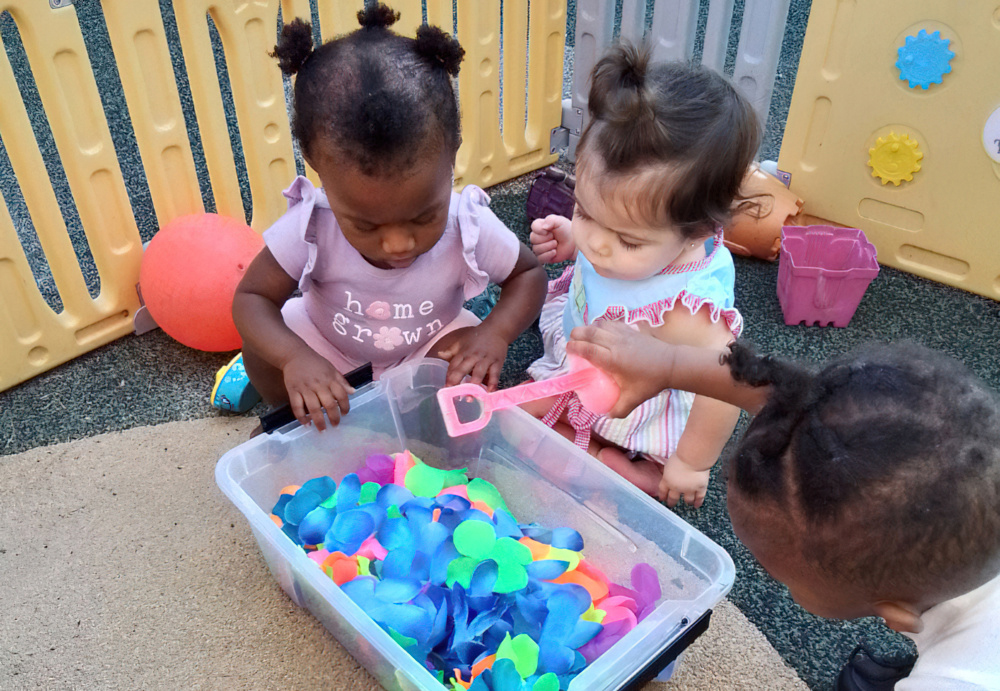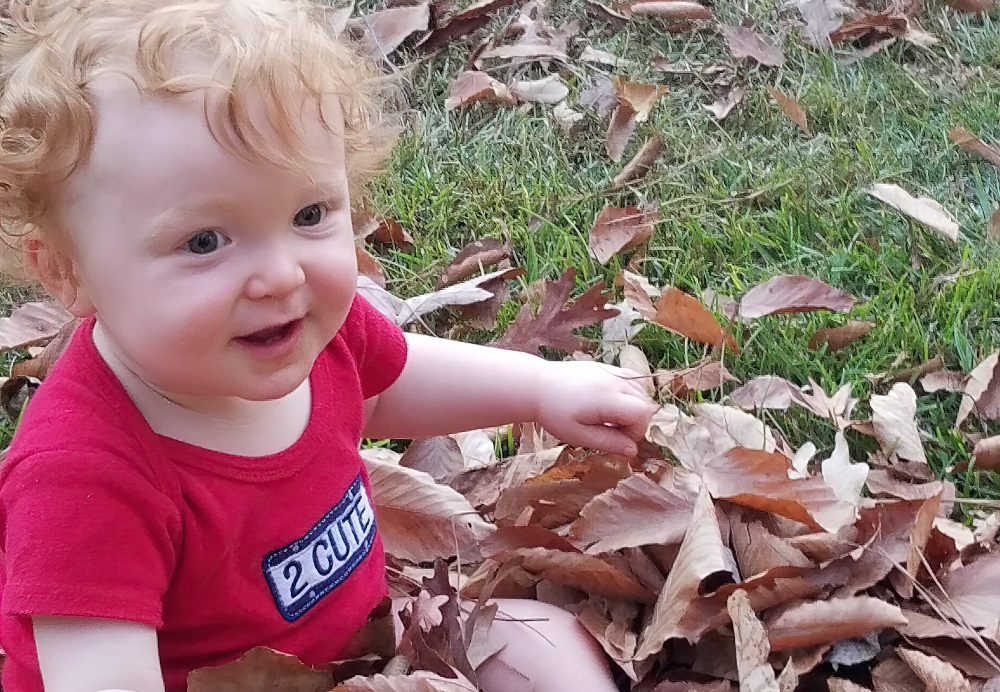 Your Child Can Learn Their Own Pace
Teachers encourage toddlers to explore their continually changing abilities and adapt activities to each child. Children playfully discover:
Essential Social Skills For Self-Esteem and Friendship
Teachers model kindness and compassion to help your child through tough toddler moments. We encourage your child to grow into a loving, intelligent, creative little person, while guiding them to develop the essential socio-emotional skills for happy relationships.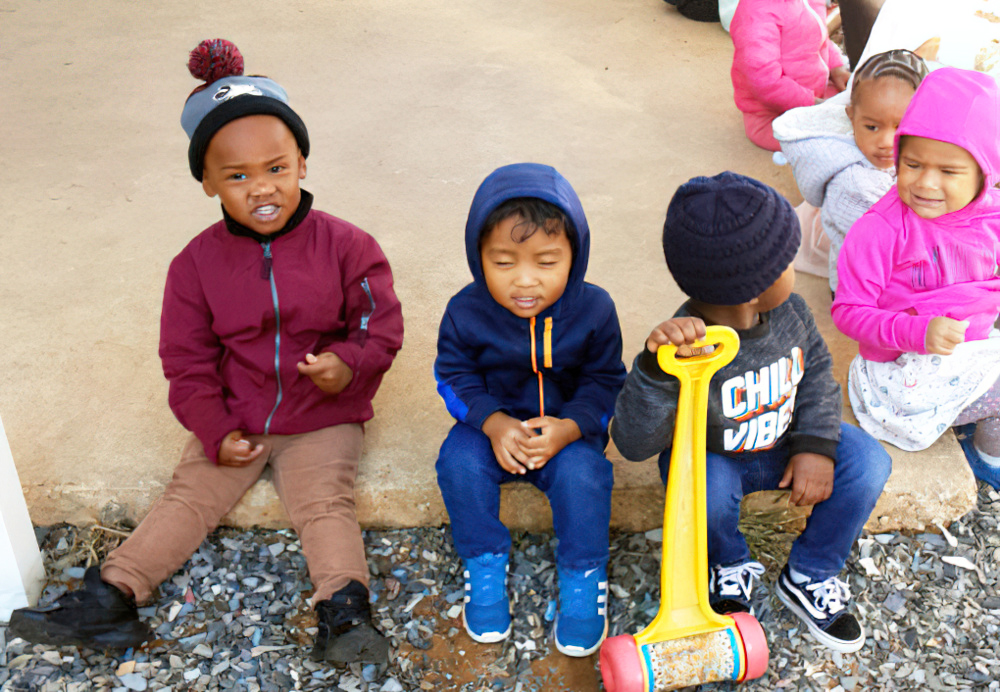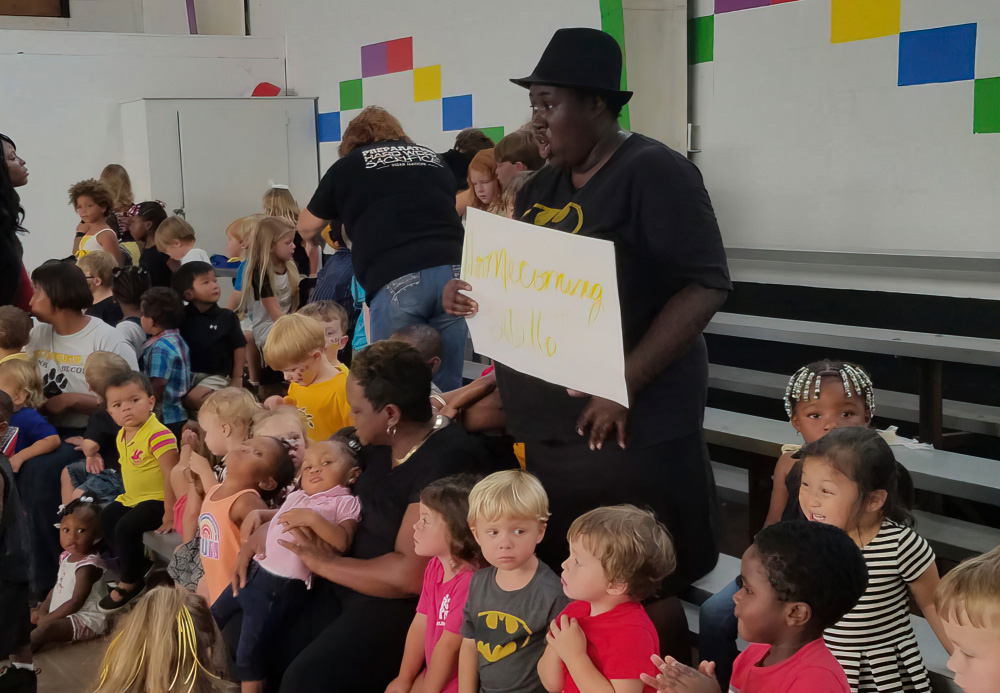 Conscious Discipline® Techniques Help Your Child Grow
Conscious Discipline® techniques allow teachers to remain calm and centered as they assist children in working through their big feelings. By learning to resolve conflict, help each other, and collaborate together, your child develops a strong sense of belonging.
Highly Qualified Teachers Who Love To Learn And Teach
Our teachers are continually educating themselves through workshops and additional schooling. We do this so that we can provide your child with the latest in teaching strategies, child care methods, and instill a genuine love of learning and education.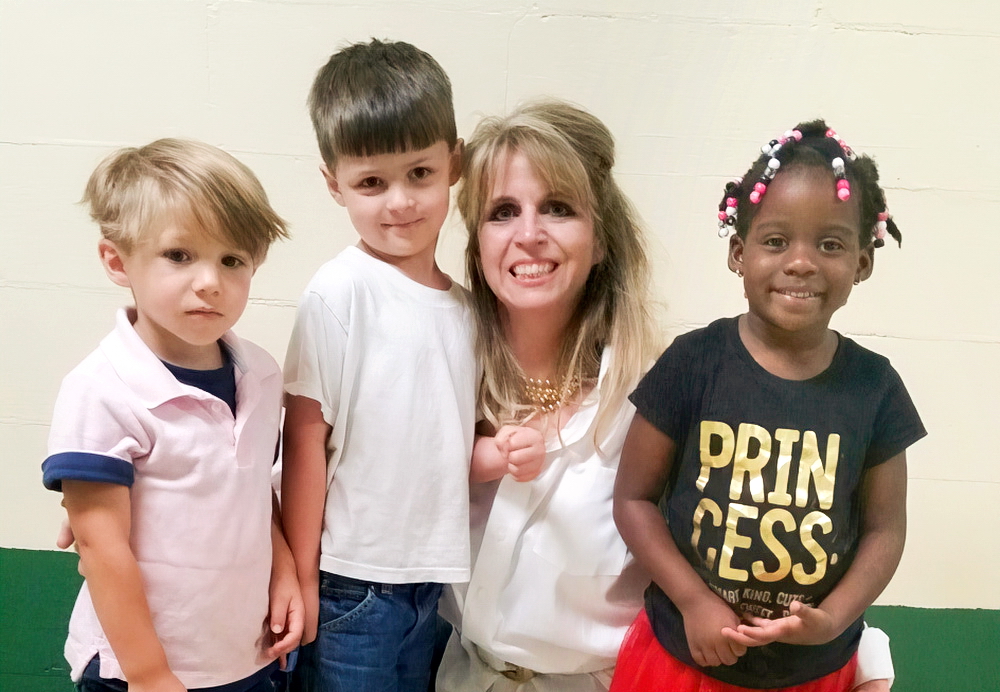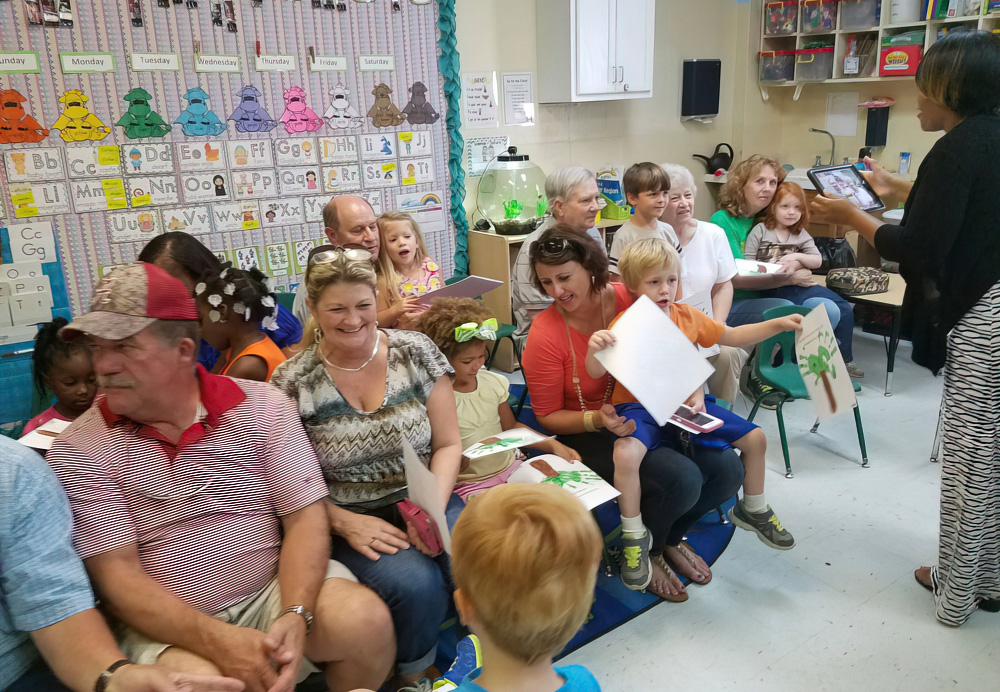 We Encourage Parents To Participate In The Classroom
Parents are invited to participate in classroom activities and interact with students by volunteering at least 12 hours a year. Early engagement in your child's education will boost their esteem and chances of success in school.
Brightwheel™ App Keeps You Up-To-Date
Parents and teachers communicate through the Brightwheel™app, sharing direct messages, daily reports, and photos of the day's activities. Expect plenty of cute pictures and videos to keep you posted on your child's progress.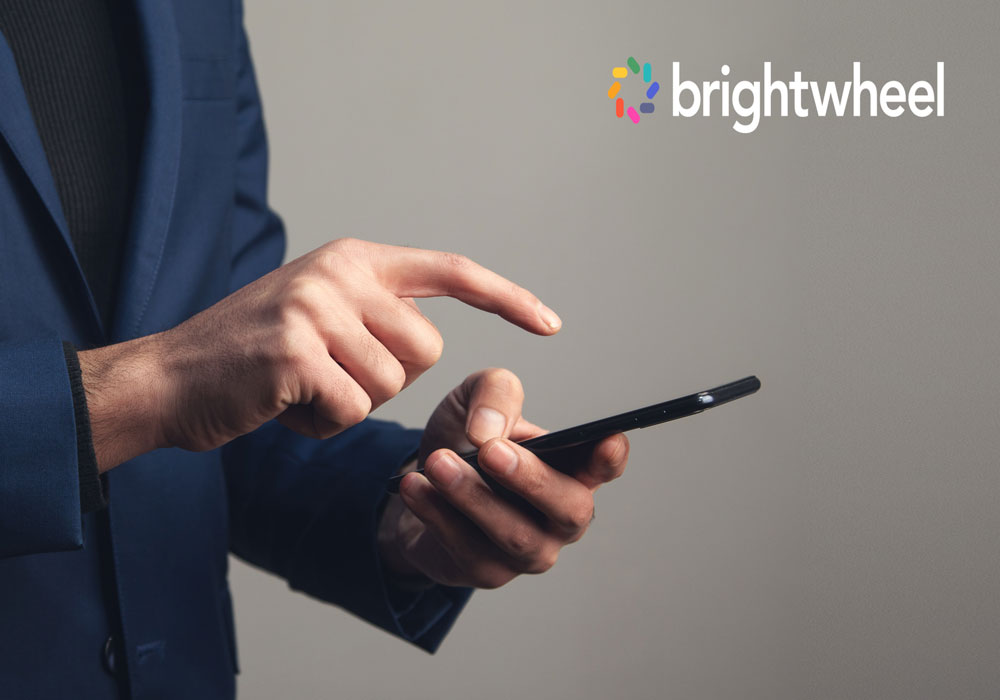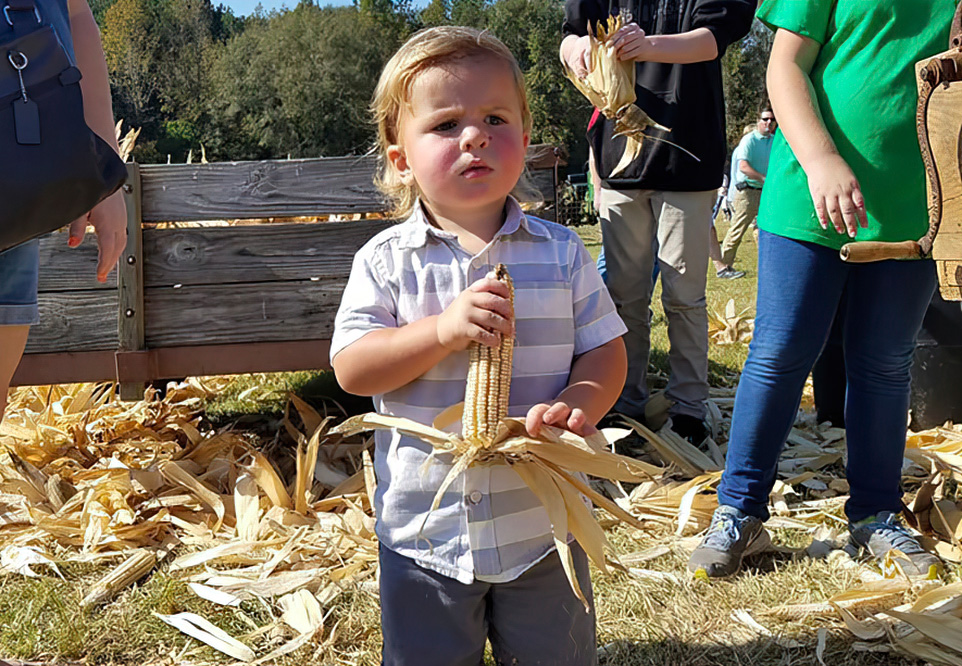 Bringing The Community Together Through School Events
Your family can help strengthen our community by participating in school events and fundraising activities. Your child will be able to see how they can be a part of something bigger than themselves and feel a sense of security and belonging.