Your Baby Deserves The Very Best
The Sweetest Start, With Love, Affection, and Learning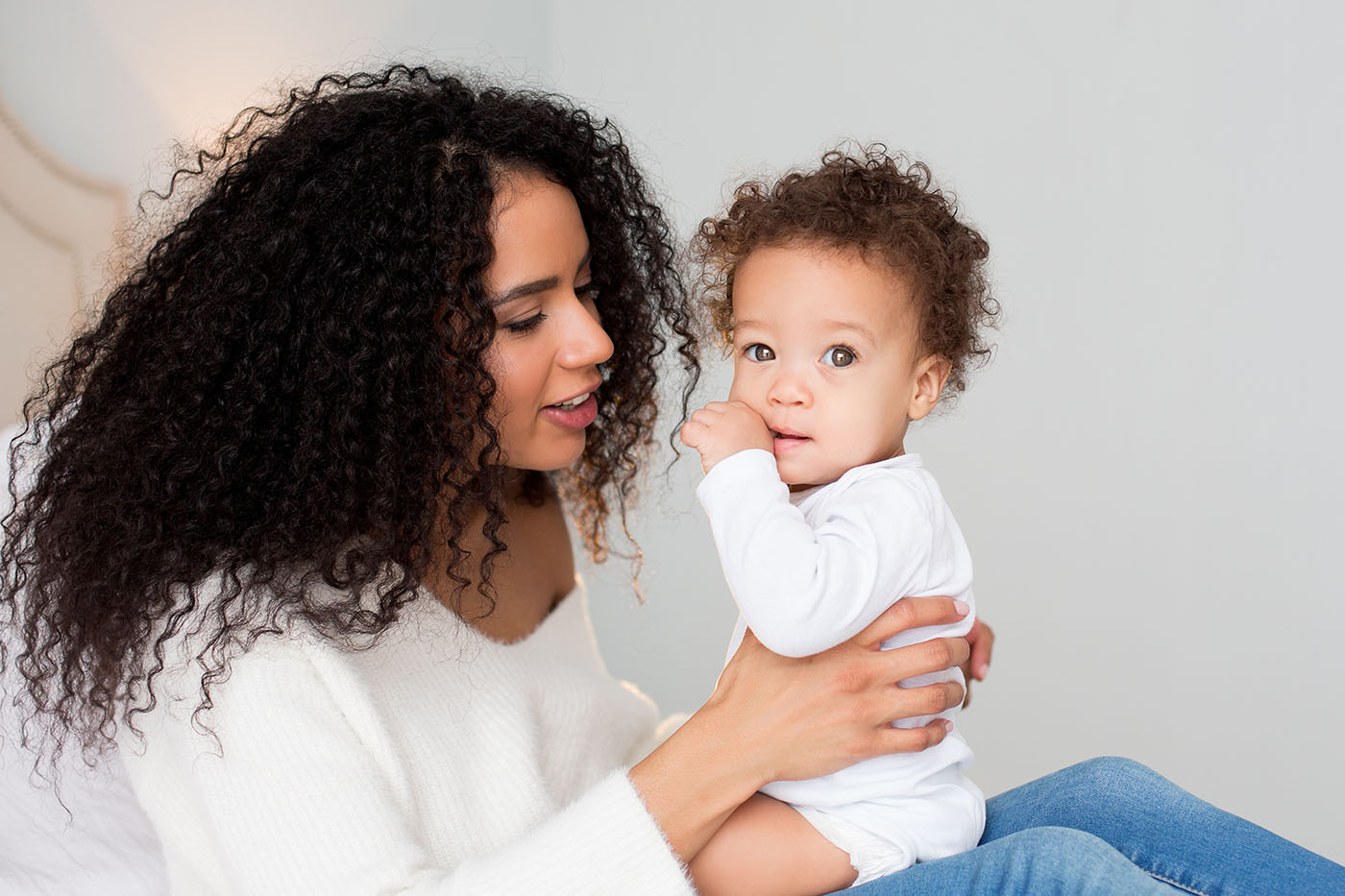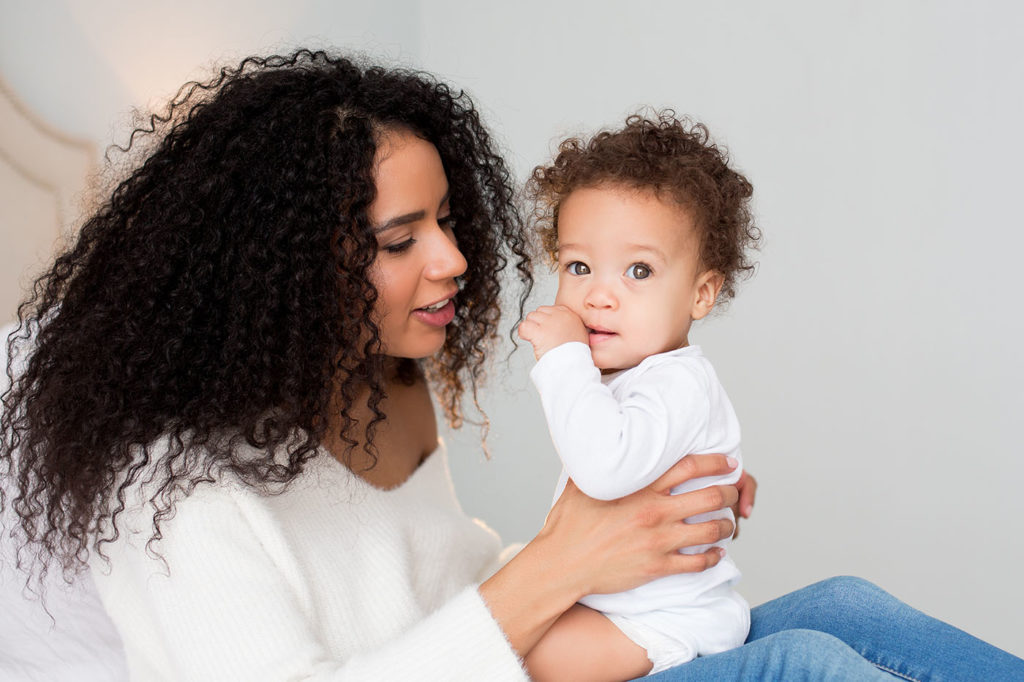 Your Baby Deserves The Very Best
The Sweetest Start, With Love, Affection, and Learning
Infant Daycare: baby depot | 6 wks - 15 mts | Serving Greenville, AL
Teachers Nurture Your Baby On A Daily Basis
Your little one receives lots of love, hugs, eye contact, and smiles. It's important that your baby is comfortable, safe, and that we respond to their cues. When we respond to your baby, they gain healthy attachments and security.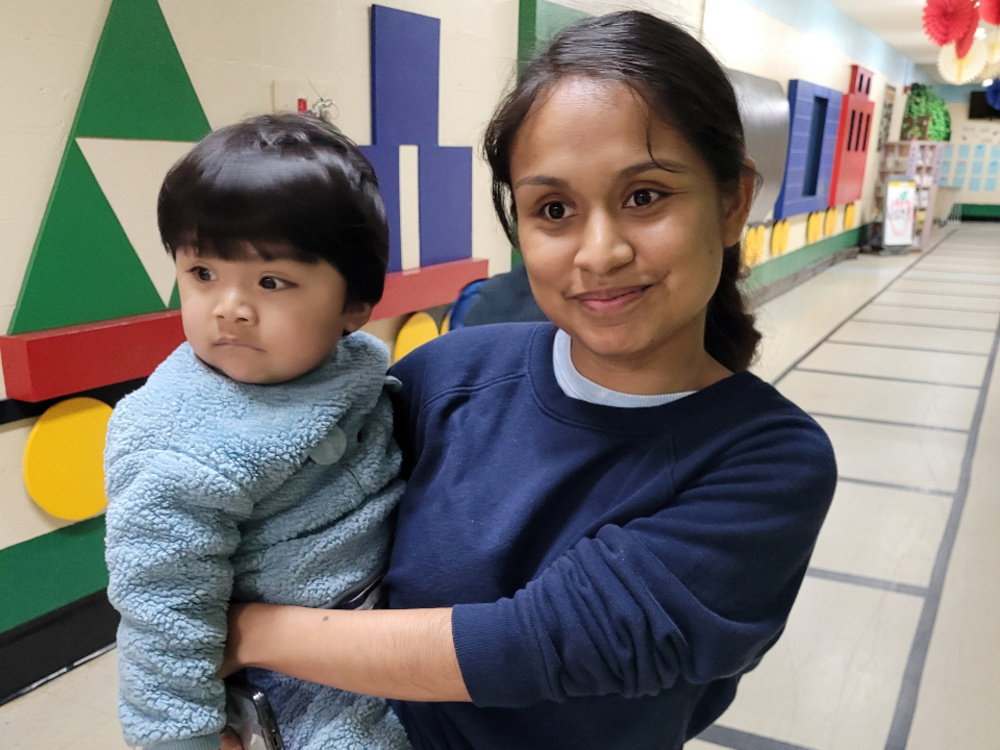 A Center Where Safety And Security comes First
Since your baby's safety is always on our minds, we make sure that teachers that are fully trained in First Aid and CPR, and equip rooms with security cameras too. Safety measures are standard, since you deserve to have your mind put at ease.
Teachers Match Your Home Routine For Consistency
Teachers work closely with parents to establish a routine that reflects their baby's napping, feeding, and playing schedule at home. Babies and their parents are happier with consistent routines.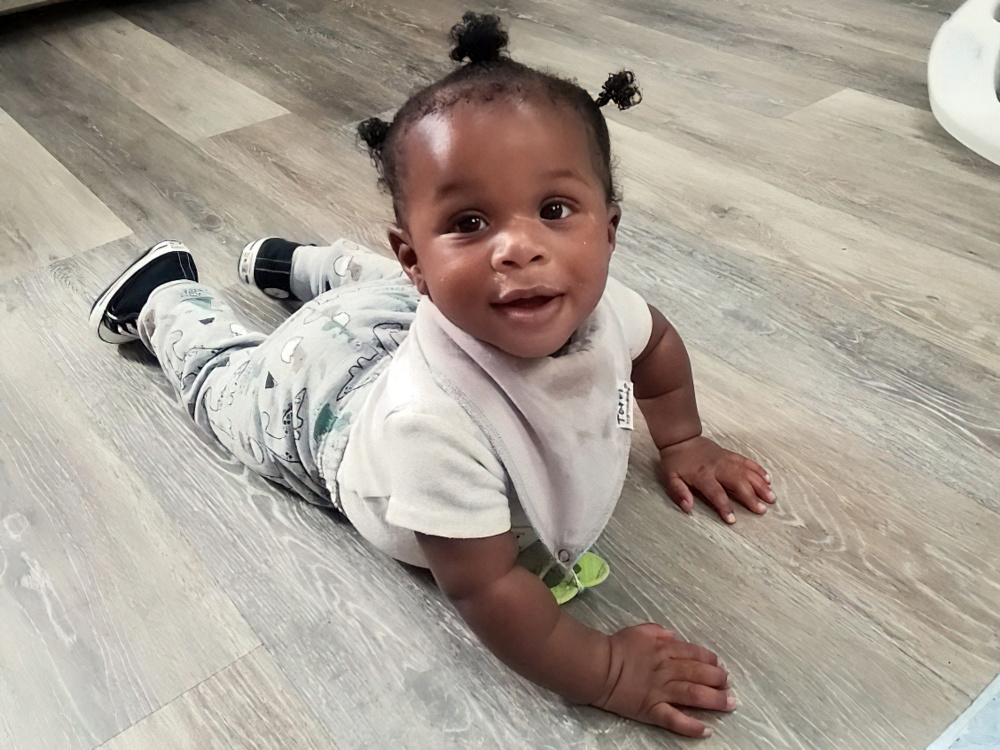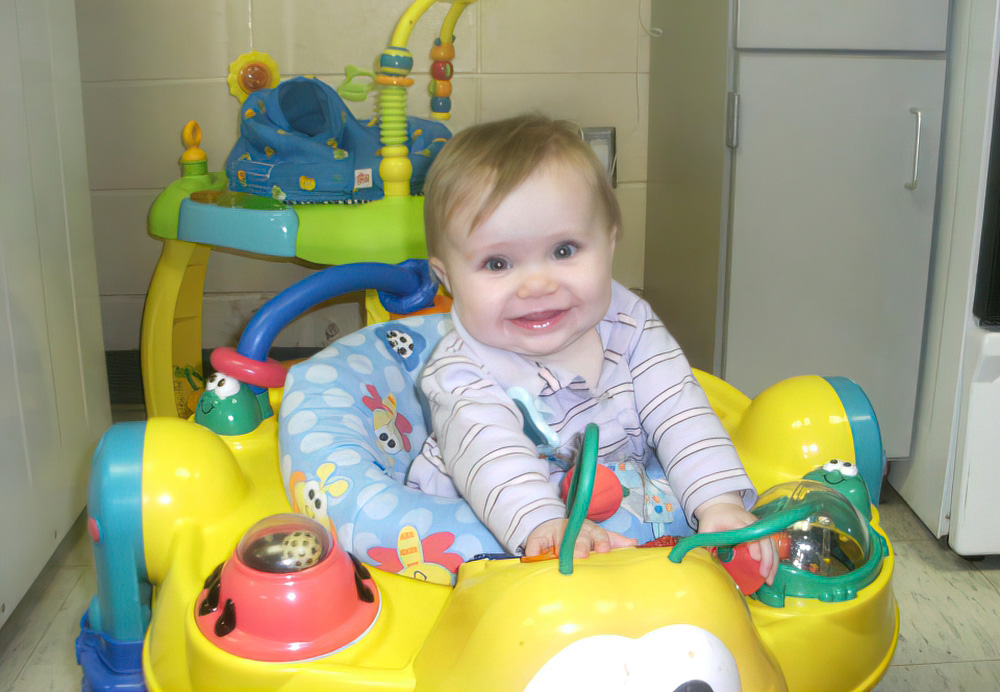 An App To Keep You Informed About Your Baby's Day
Staff remain in close touch with you using the Brightwheel™ app. You receive notifications of school events and can exchange direct messages with staff. Your baby's caregiver will send you a daily report, often with a cute picture or a fun video.
Jumpstart Your Baby's Education And Development Through Stimulation
Your baby develops physically by playing, kicking, reaching, and with lots of tummy time. By listening to songs and being read to, your little one develops language skills. Expect an engaging and stimulating start to your little one's learning.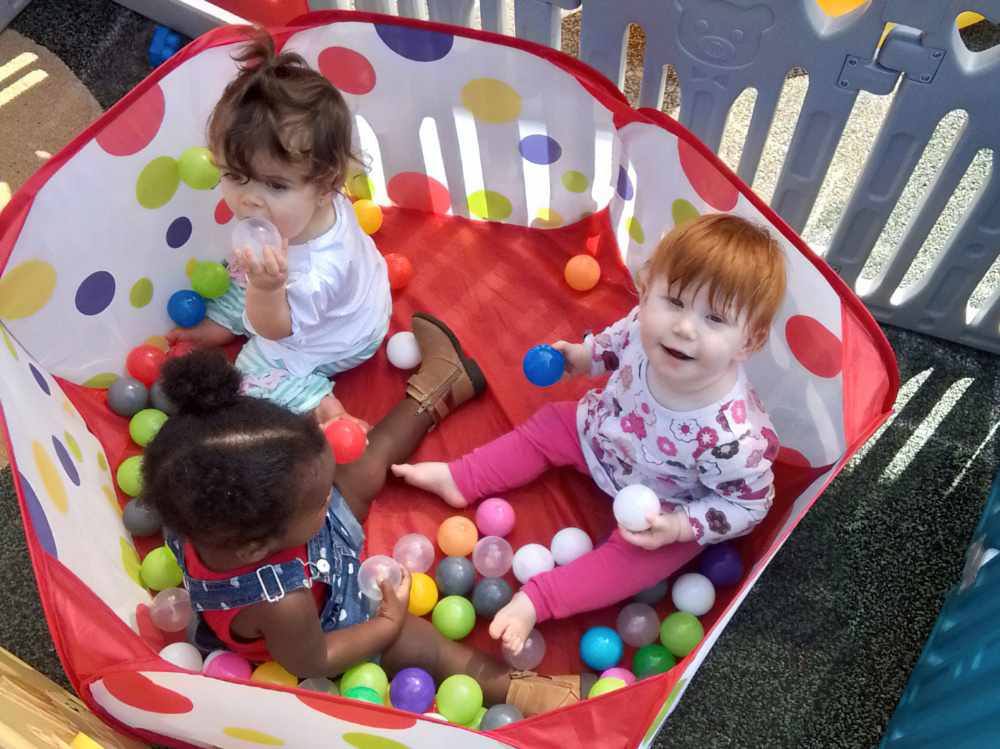 A Qualified And Caring Team Guides Your Child's Growth
Highly trained staff all currently have or are working towards their Child Development Associate Credential (CDA). The center encourages professional development so that our teachers' skills are always up-to-date.