Become A Part Of Our Community
Love And Care For Your Child And Your Family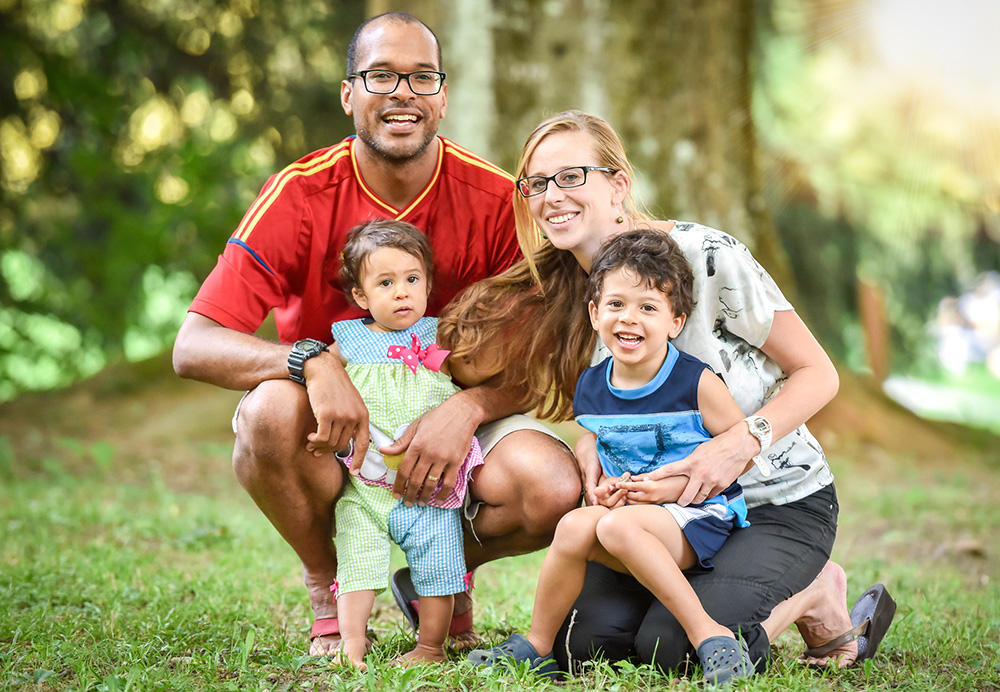 Become A Part Of Our Community
Love And Care For Your Child And Your Family
Preschool & Daycare Serving Greenville, AL
Tucked Away On A Quiet Street Off Of Greenville Bypass
Our location on Academy Drive is tucked away off of Greenville Bypass, in a low traffic area, yet still surrounded by the convenience of stores, services, and restaurants.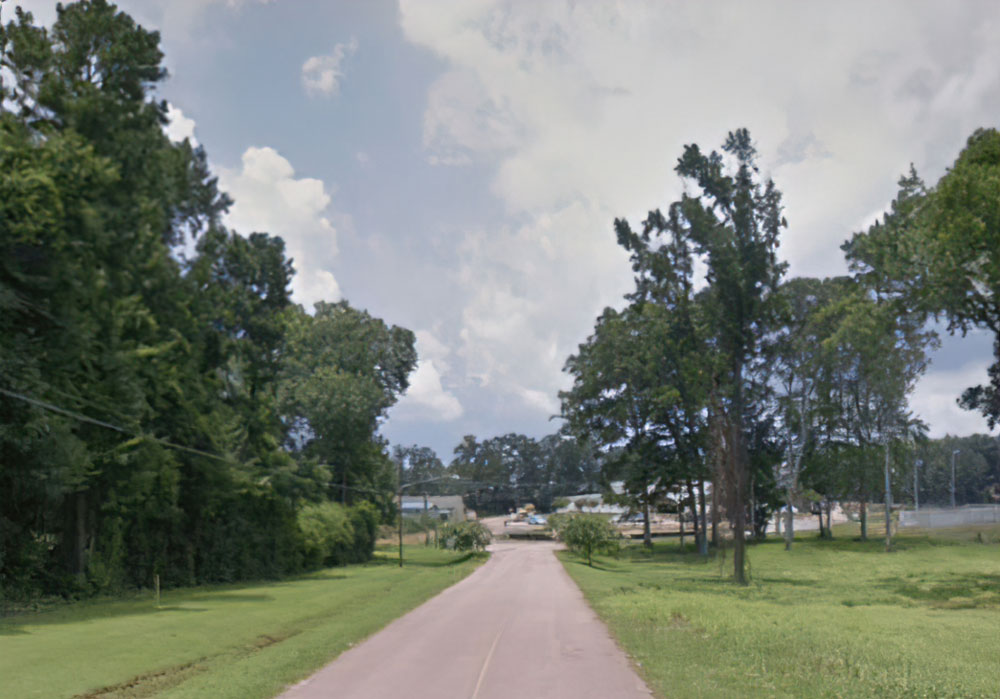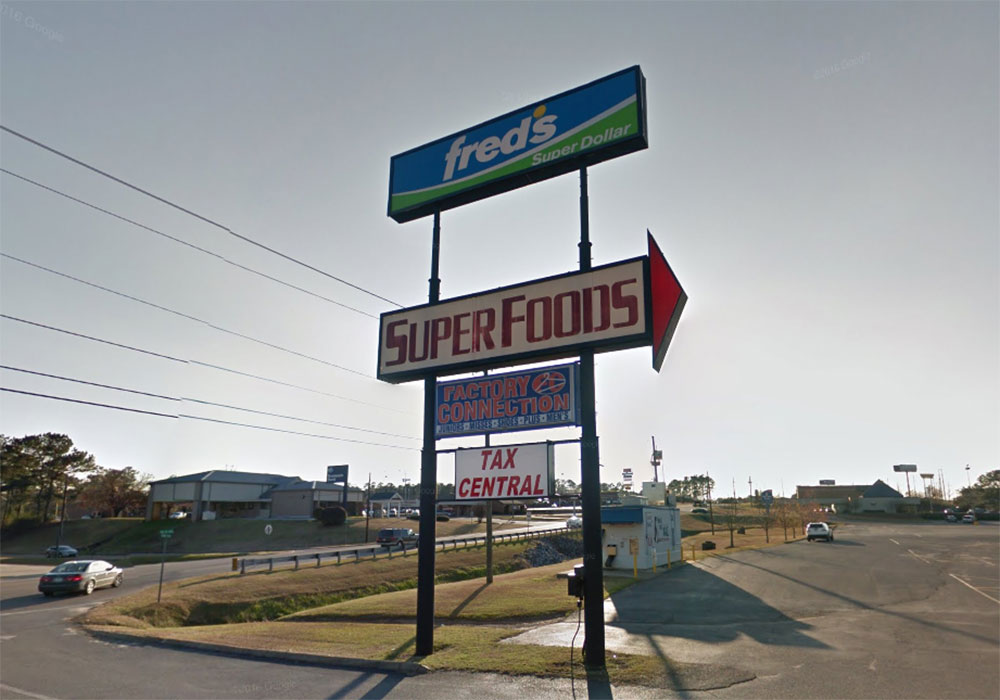 The Convenience of Super Foods Nearby
It's easy to stop for groceries after -or before- a busy day! Super Foods on Greenville is the perfect pitstop to get some shopping done and be on your way.
A Family Dentist, Health Care Center, And Other Services En Route
Other services that support your family are the family dentist and health care center, just a stone's throw from us. Visiting one of the local restaurants in our area on your way home is another definitive plus.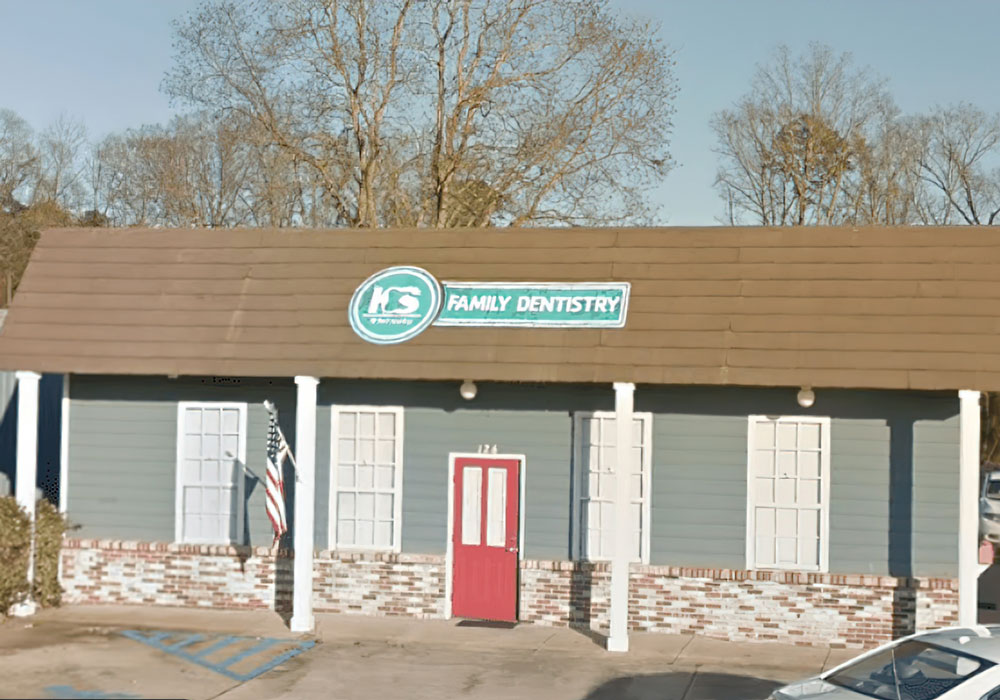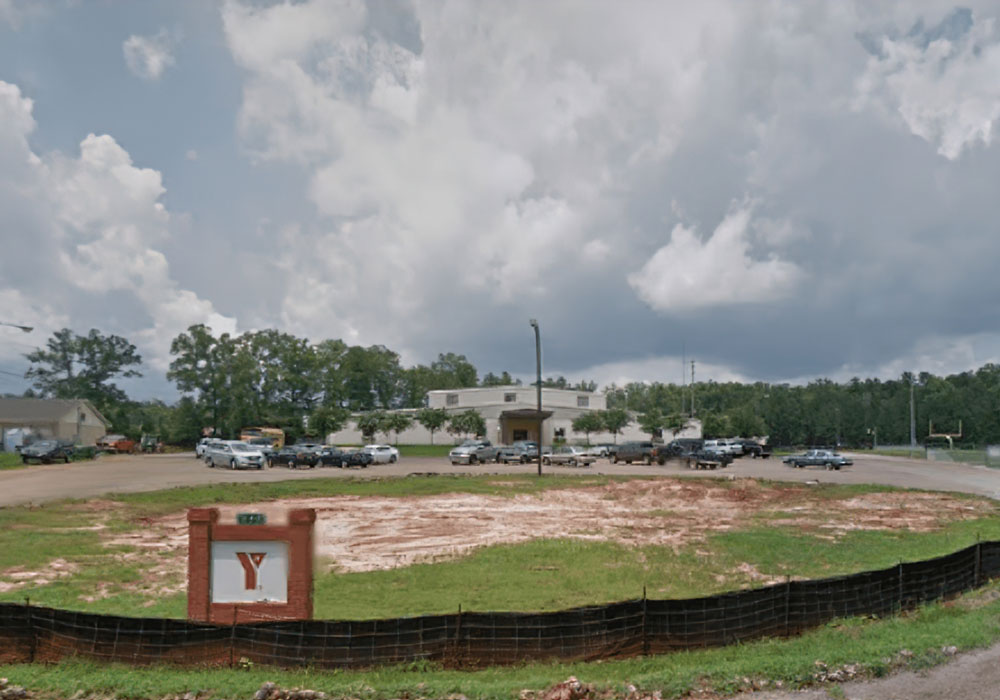 Feel The Calm Of A Quiet Area Surrounded By Nature
Our building is easy to get to and is surrounded by lush trees. Our nature-rich surroundings bring everyone who visits an immediate sense of calm, as they drive down the tree-lined street towards us.