Join Us In Making A Difference
Going The Extra Mile With A Team Of Professionals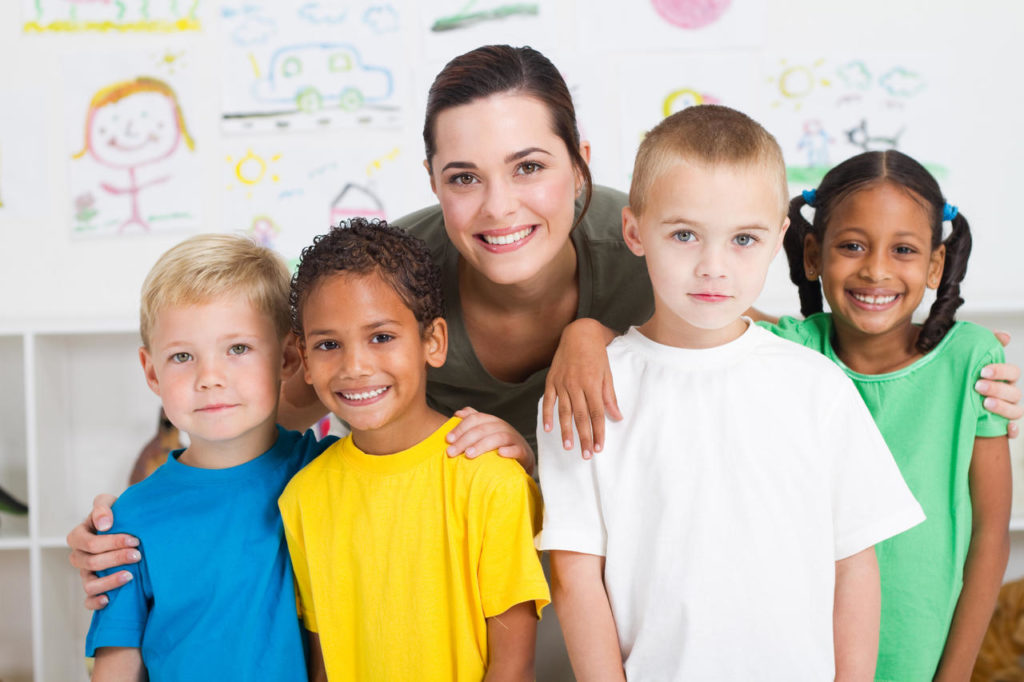 Join Us In Making
A Difference
Going The Extra Mile Within A Caring Team Of Professionals
Welcome to A Team
with Genuine Heart
Our team knows what it means to be a part of something bigger. Even small things count, which is why our team finds ways to go above and beyond that we can all acknowledge and celebrate.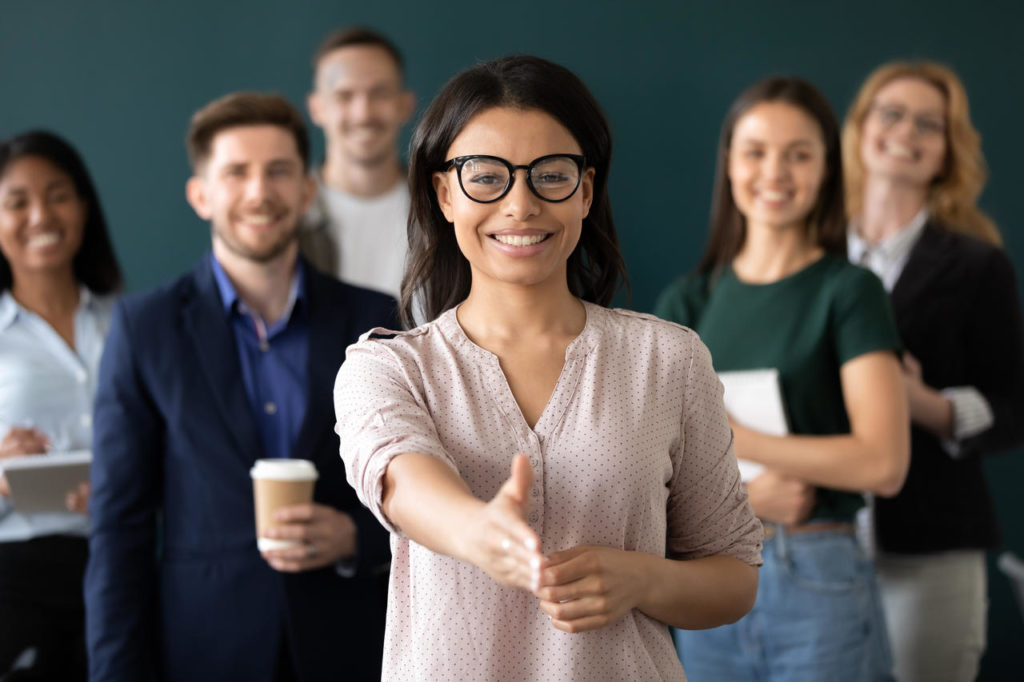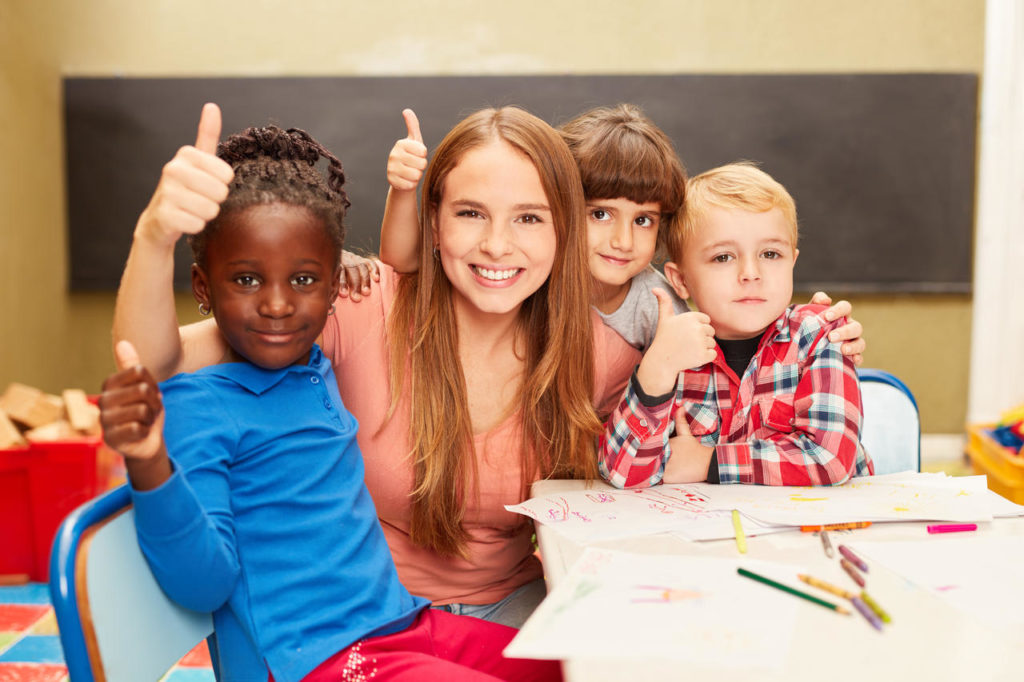 We Prize Professional
Development And Help You Succeed
Your professional development matters to us, which is why we help you plan, teach, and mentor, and assist with CDS scholarships through the State Teach Program.
Rest And Recharge with
Holiday And Vacation Pay
Everybody needs a break from time to time to recharge their batteries. Tenured teachers receive both holiday pay and vacation pay so that they can maintain their work-life balance.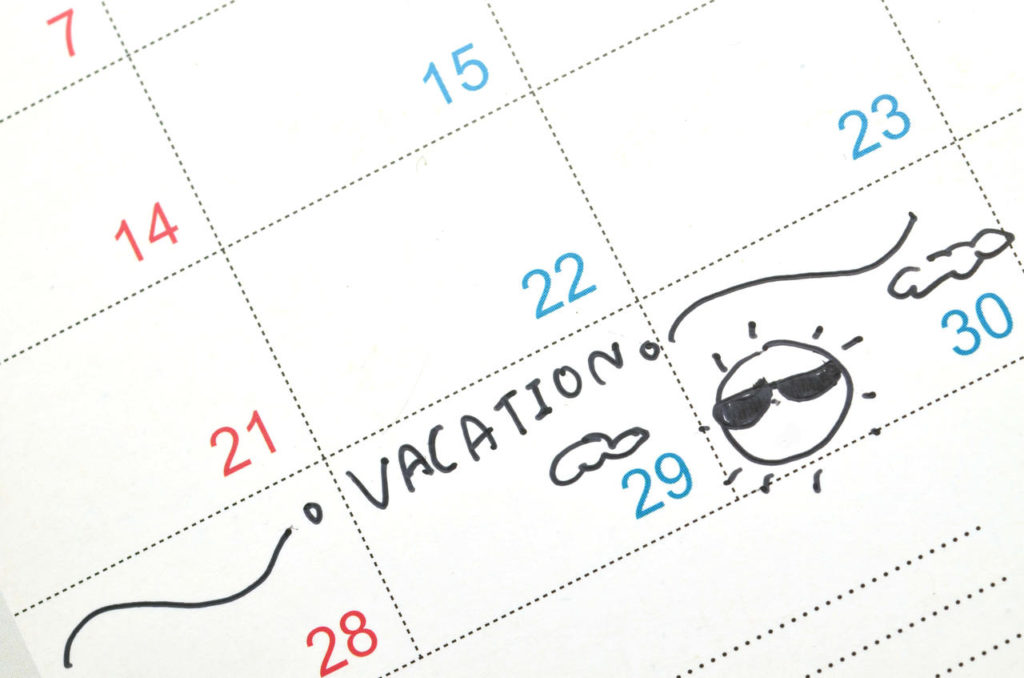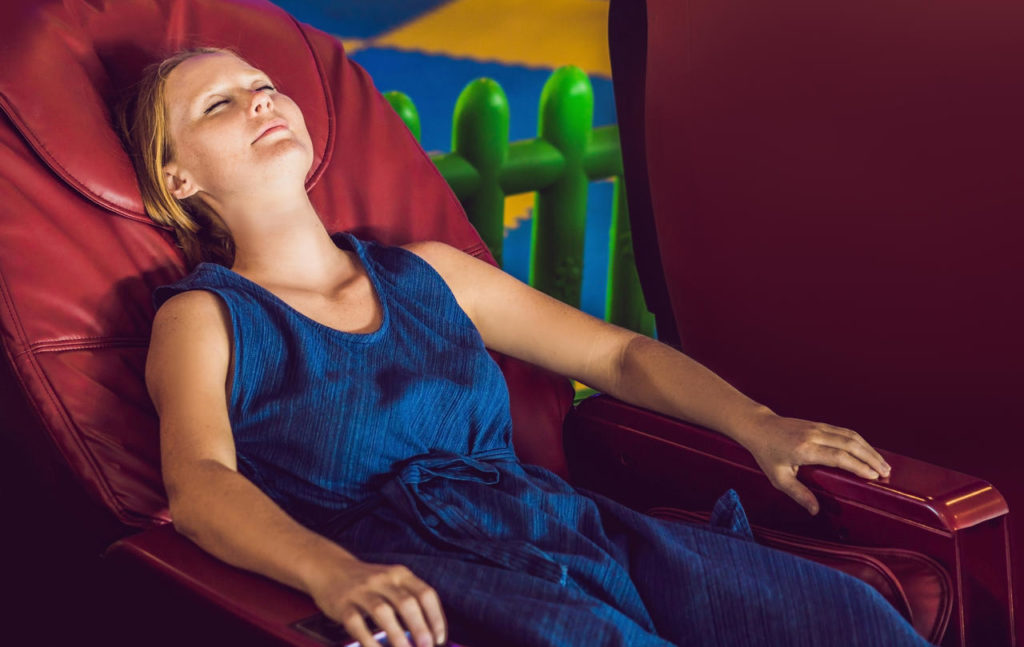 Take a Load Off With
Our Massage Chair On-Site
Remove all of the aches and pains in your body on your break. You are welcome to use the massage chair we have on-site so that you can feel refreshed throughout the day.