Care That Protects Your Child's Health
Cleaning, Sanitization, And Distancing Measures That Reflect Trusted Guidelines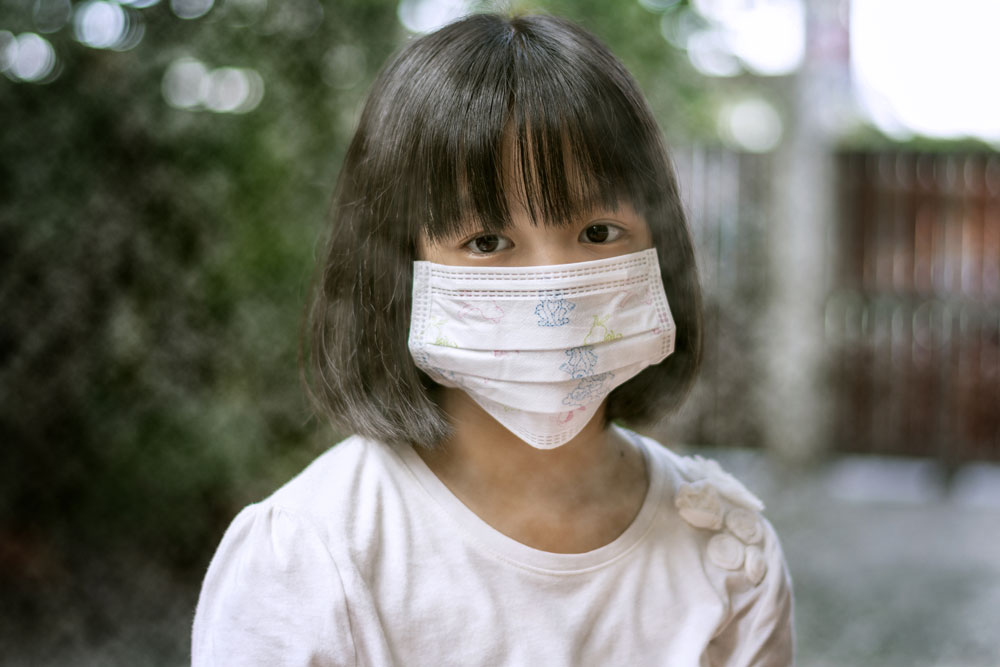 Care That Protects
Your Child's Health
Cleaning, Sanitization, And Distancing Measures That Reflect Trusted Guidelines
Preschool & Daycare Serving Greenville, AL
Frequent Hand-Washing Stops Virus Spreading Through Touch
Children wash their hands at the very beginning of the day before they enter the classroom. They continue to wash hands as they play, learn, and before and after they eat, killing germs, viruses, as well as the possibility of contagion.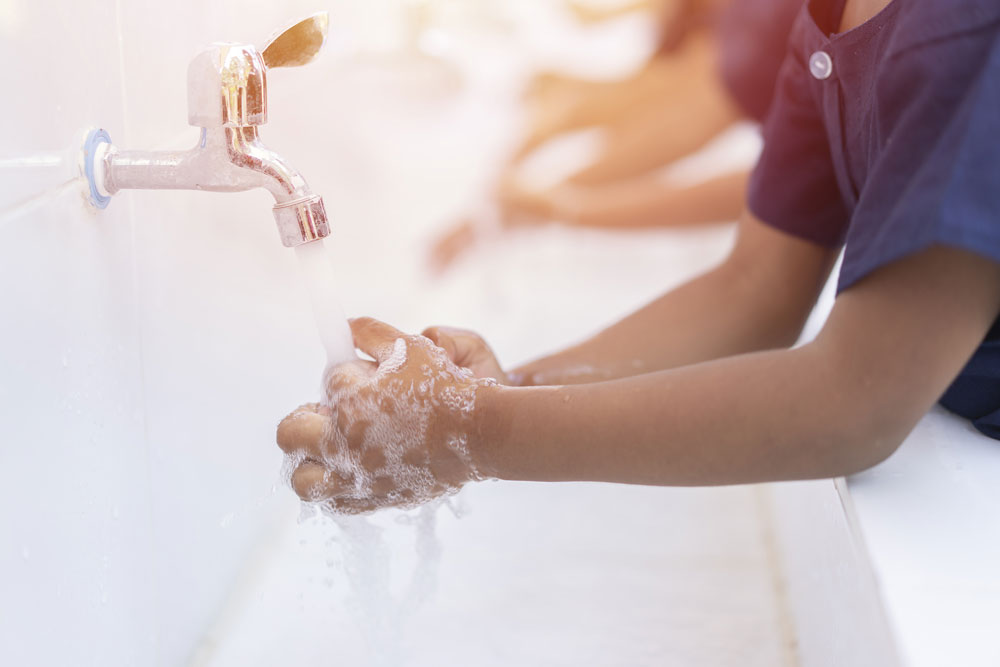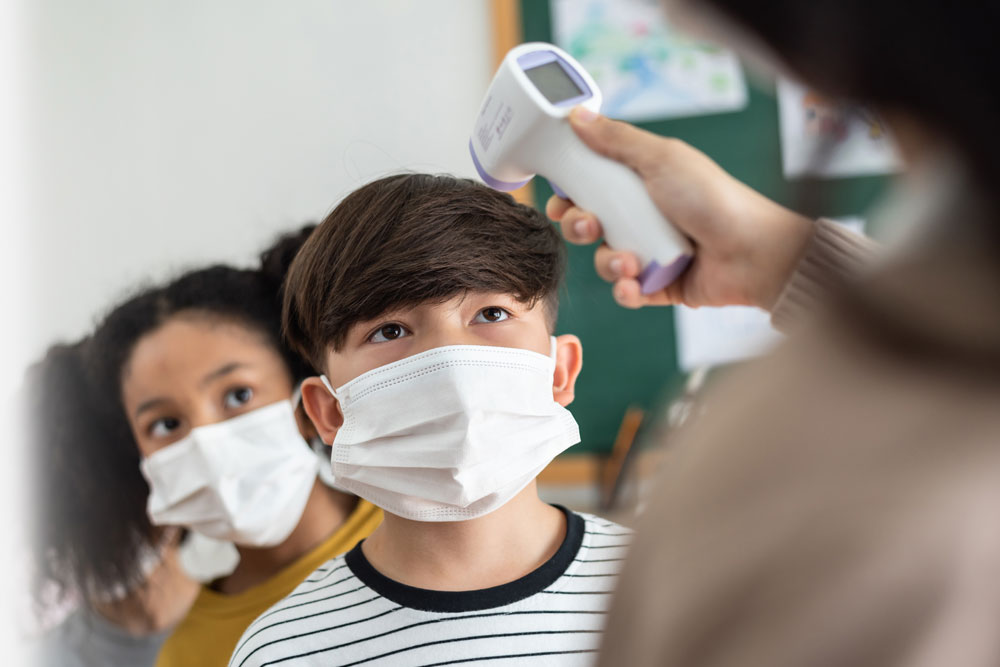 Temperature And Health Screenings For Responsible Monitoring
Your child, teachers, and other staff have daily temperature checks for signs of fever. Health screenings ensure that everyone who enters the building is symptom-free, resulting in space free of possible infection and viruses.
Social Distanced Drop Off And Pick Up Reduces Exposure
Every day, staff members are in place to greet your little one as you drop off and pick up your child via curbside. This keeps a large amount of people out of the building and reduces the risk associated with spreading the virus.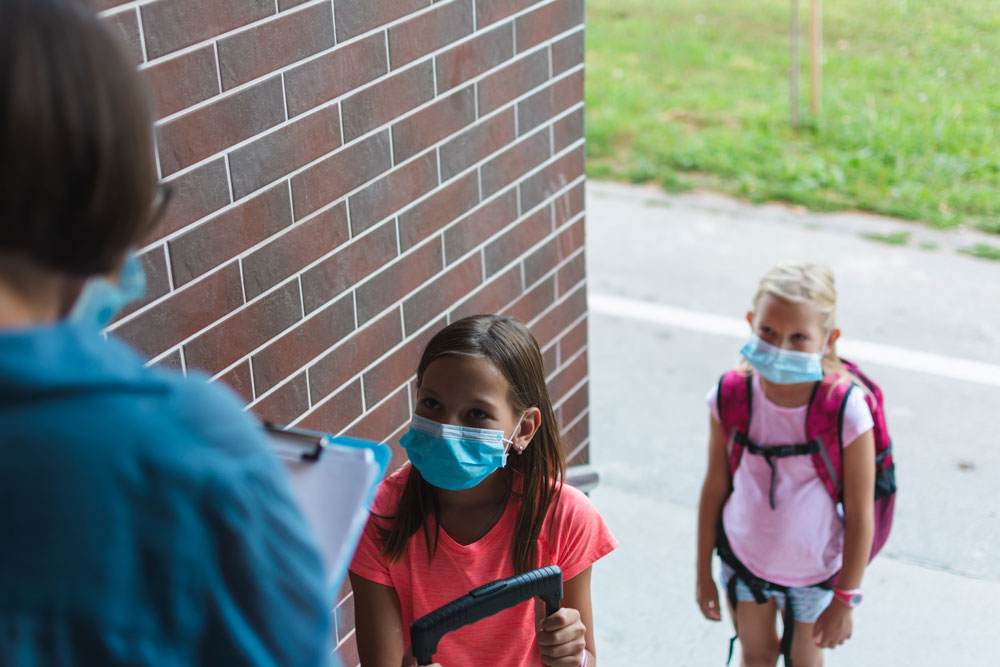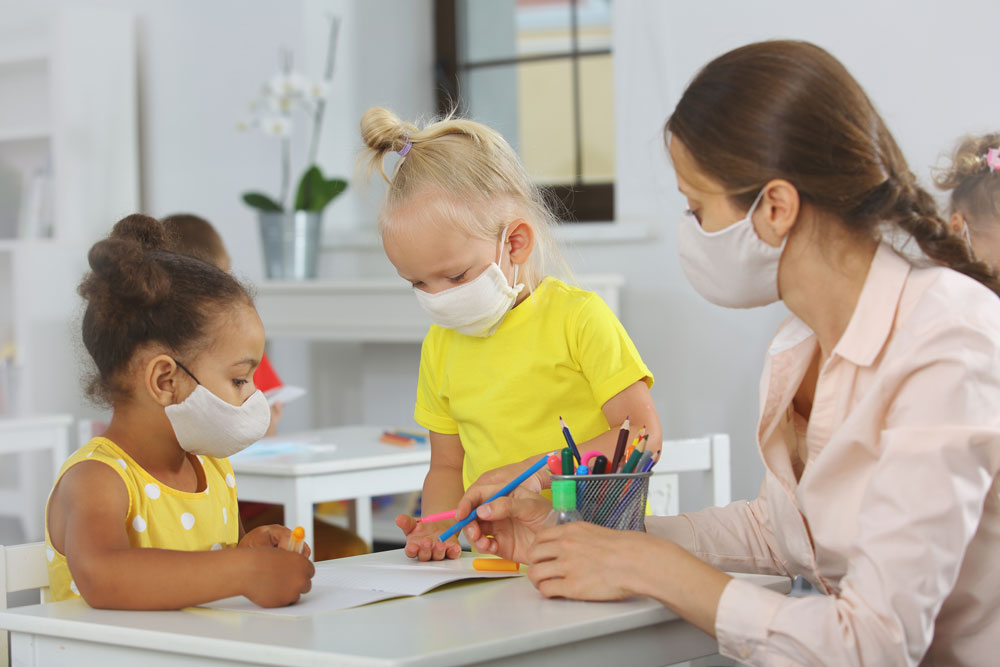 Small Class Sizes Keep Children A Part
Small class sizes mean fewer bodies in a room. Classrooms have a new, spaced-out design that helps keep your child safe. This, paired with altered day-to-day activities, help to keep your child and others safe from the spread of the virus.
A Strict Sanitizing Schedule Keeps Viruses At Bay
Staff work hard to sanitize your child's classes and bathrooms to keep them germ and virus-free. They pay close attention to high-traffic spots like doorknobs, light switches, and toys. Measures like this ensure a deep clean that keeps your child's immune system strong.