A First Class Pre-K Program
We Encourage Kids to Be Healthy, Social, Curious, and to love to learn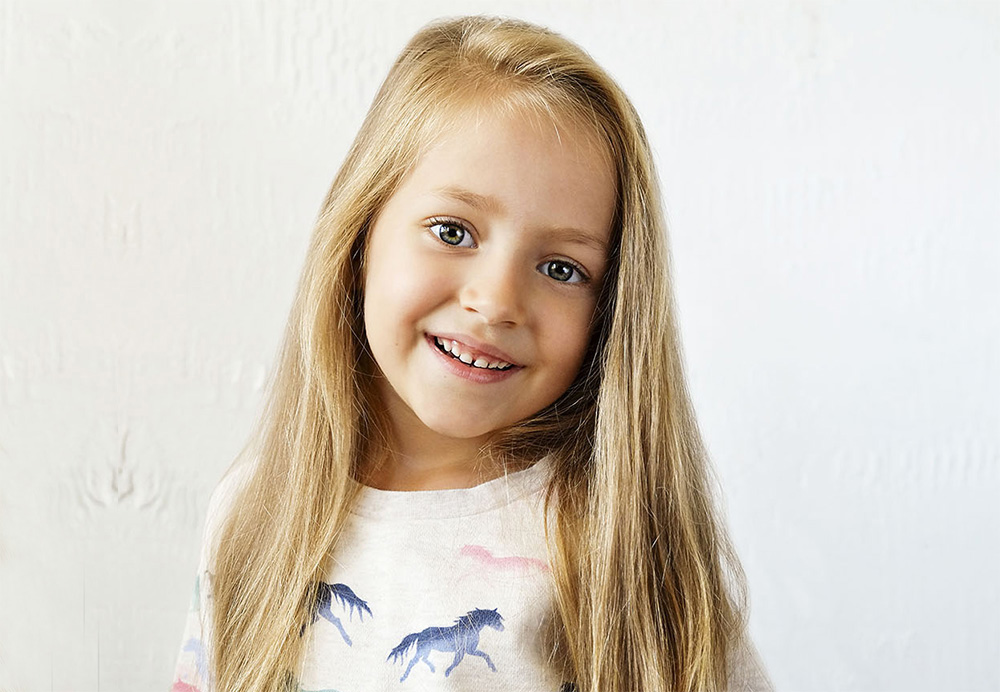 A First Class Pre-K Program
We Encourage Kids to Be Healthy, Social, Curious, and to love to learn
Pre-K classroom | 4 - 5 Yrs | Serving Greenville, AL
Loving Teachers Who Make A Difference In Children's Lives
Dedicated and passionate teachers come to work every day ready to care for your child with all their heart. Our teachers know that providing your child with a high-quality early childhood education will open up endless possibilities for their future.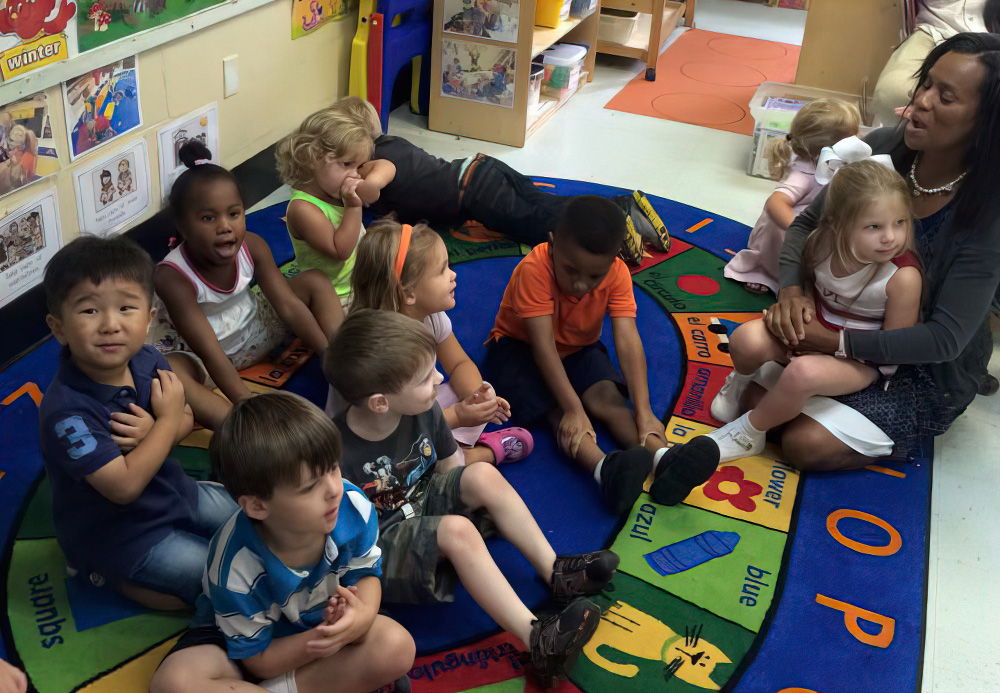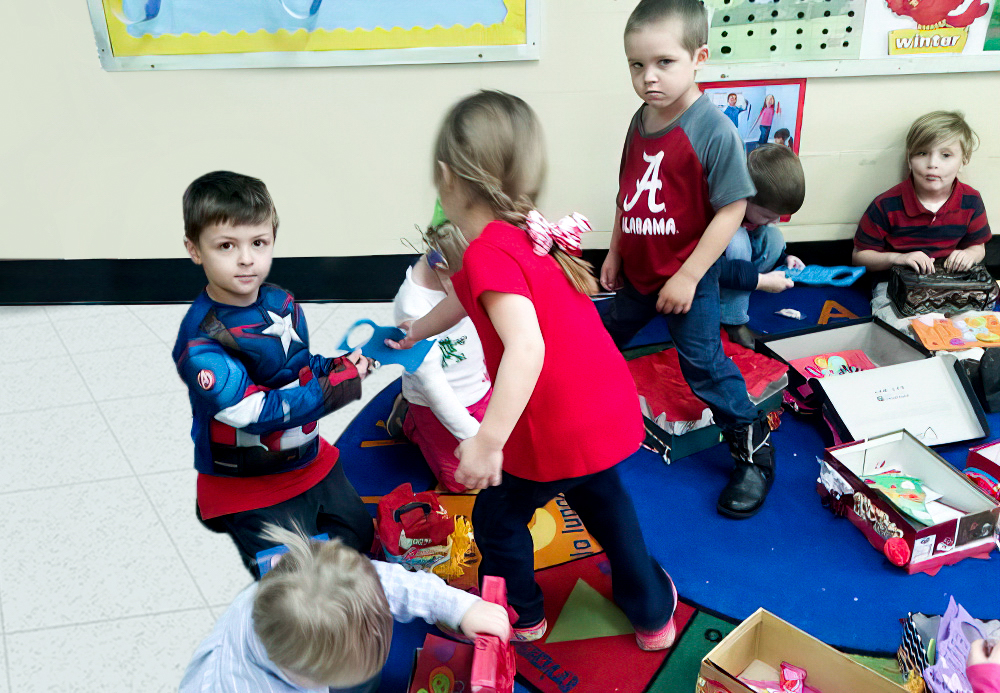 A High-Quality Preschool Education Means School Readiness
The Pre-K classroom focuses on introducing literacy, math, and science concepts through exciting monthly themes. Students will have a great foundation on which to build the rest of their education in kindergarten and beyond.
Teachers Model Compassion And Kindness Daily
Teachers use Conscious Discipline® to model and teach compassion and kindness to the students in their care. Students learn how to communicate with each other respectfully, creating an atmosphere of safety and love.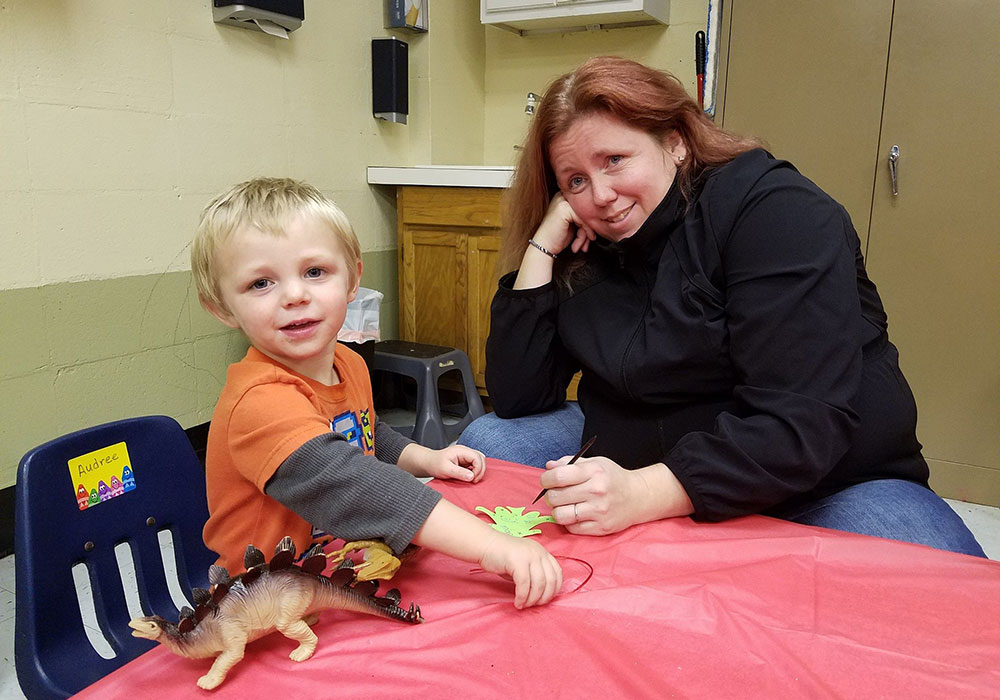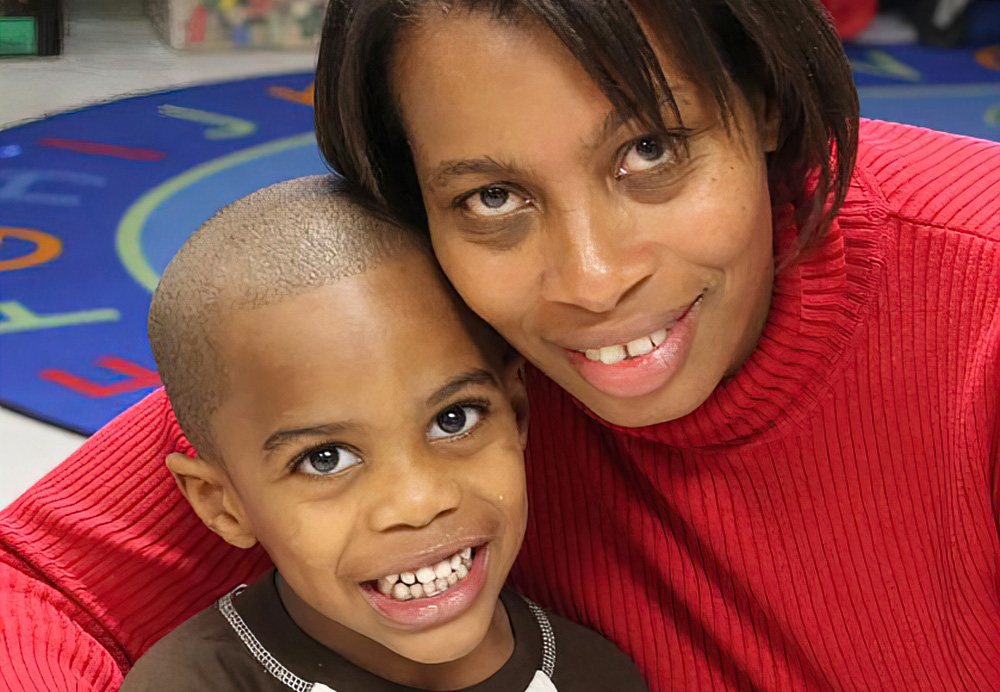 Build A Strong Bond With Your Child Through Volunteering
Parents are encouraged to volunteer their time in the classroom twelve hours a year. This gets you involved in your child's school life, which, as studies show, is a factor in their academic success.
Outstanding Safety Measures Give Peace Of Mind
Your child is safe with our teachers who are trained in CPR and First Aid. Teachers also clear rigorous background checks. Security cameras are found in each classroom, so your child is monitored throughout the day.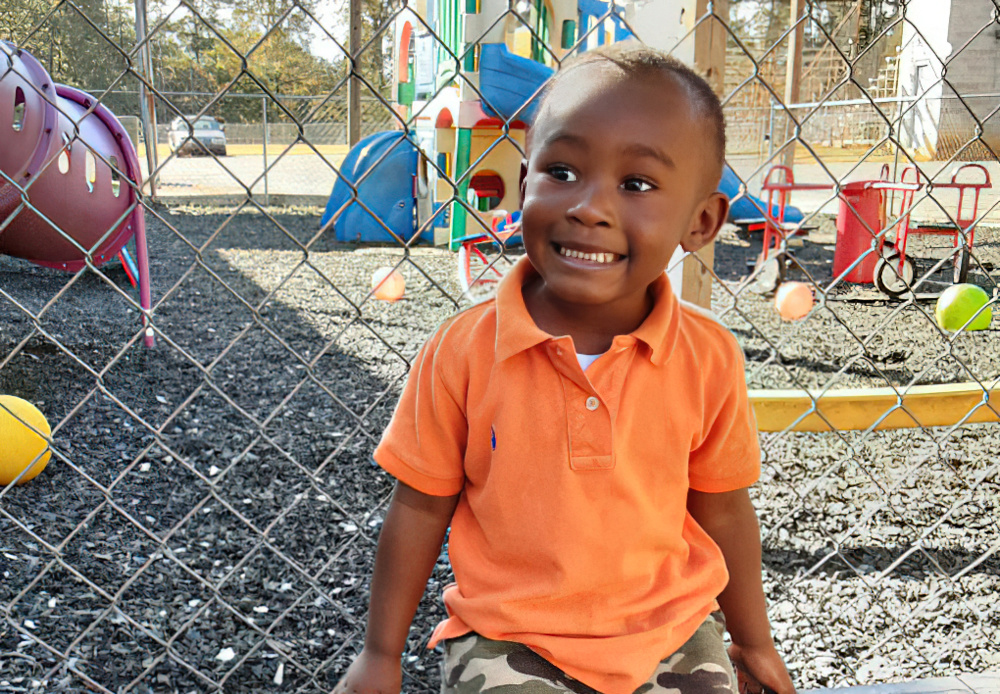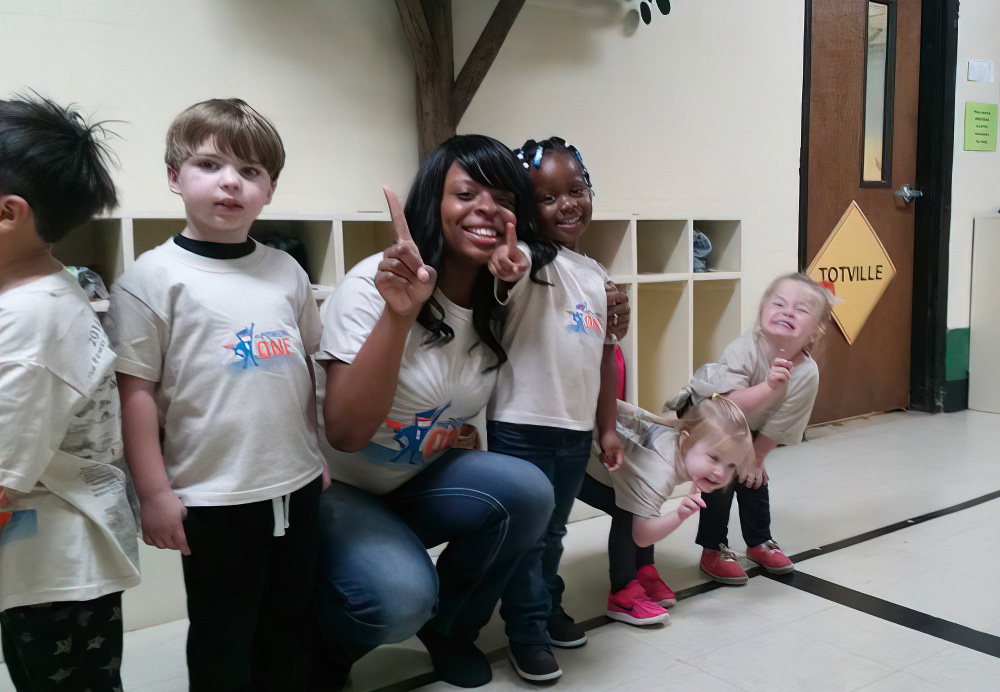 Knowledgeable, Enthusiastic, Highly-qualified Teachers Guide Learning
Lead Teachers are required to have a Bachelors in Early Childhood Education and Auxiliary Teachers must have a minimum of a CDA to work in our classroom. Teachers are encouraged with time and access to scholarships to specialize their training in early childhood education methods.
Giving Your Child A Sense Of Community Through events
Your child finds joy and fulfillment by participating in school events with their friends and family. Our school organizes events throughout the year so we can continue to provide exceptional services to our students, their families, and the surrounding community.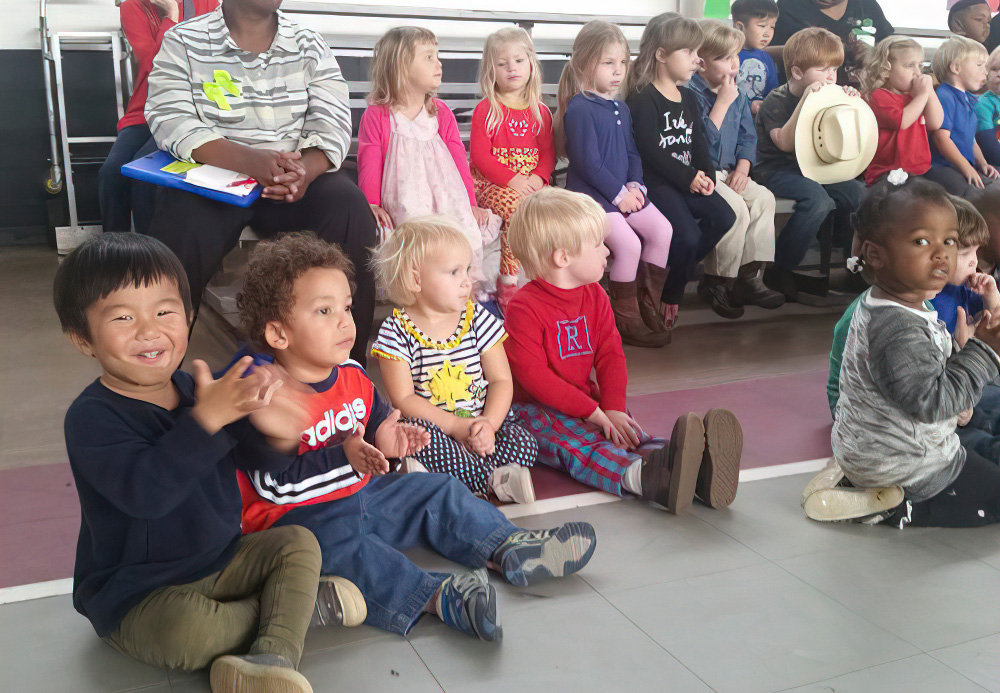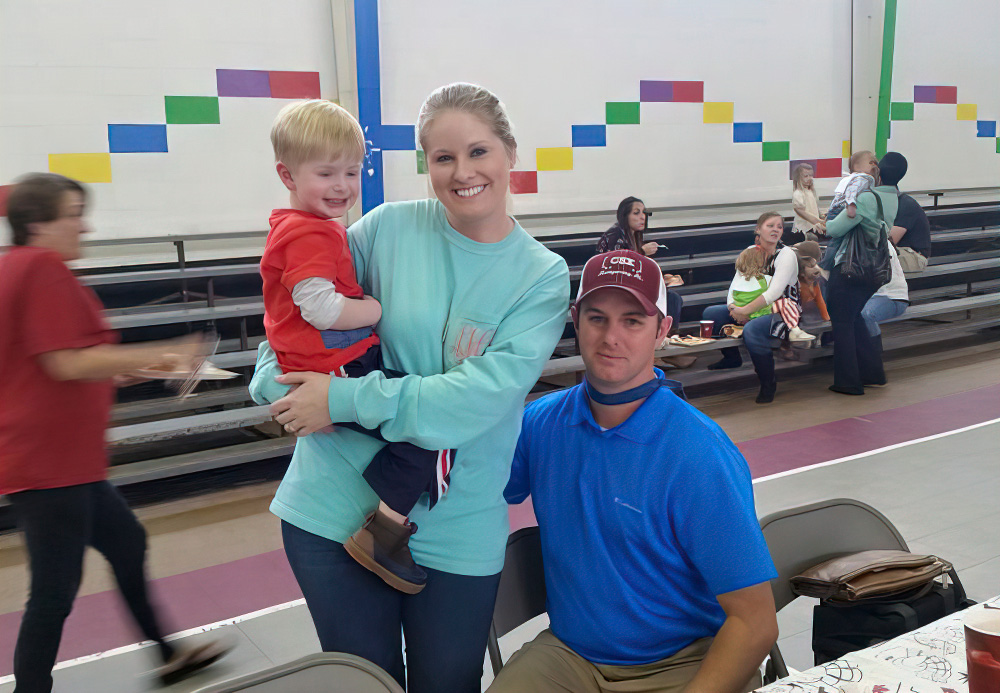 Parents Have support To Be Their Child's First Teacher
The foundations of education start at home with a child's first caregivers. Our school is dedicated to supporting families in times of crisis and ongoing difficulties. When a child's home life and family are at ease, a child's ability to learn and flourish increases.