DOING THE RIGHT THING IS WHAT WE DO BEST
We Partner With Non-Profit Organizations, Support Our Community, And Build Lasting Relationships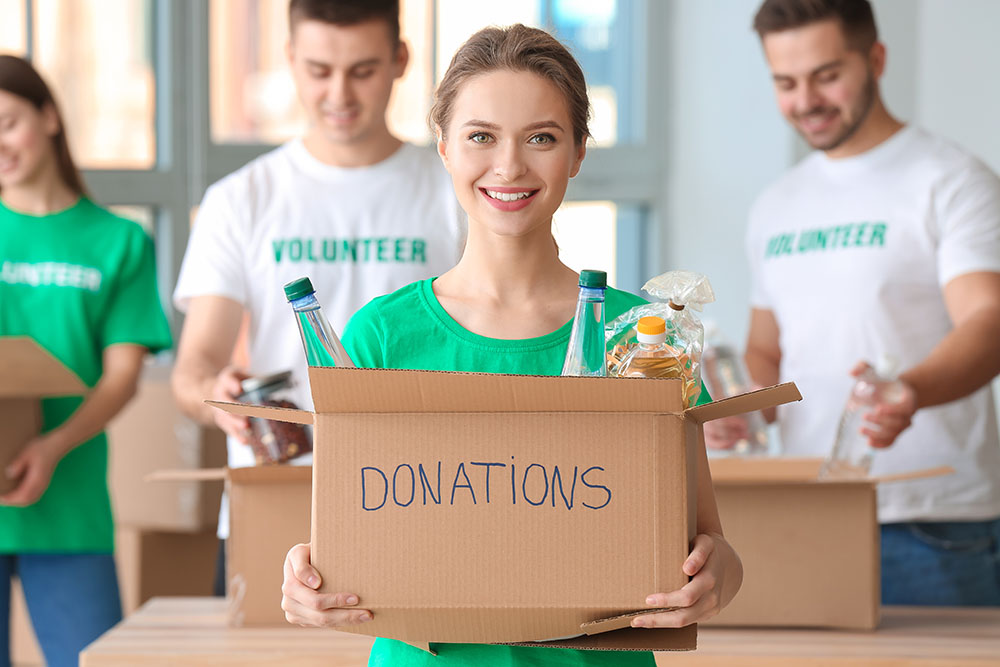 DOING THE RIGHT THING IS WHAT WE DO BEST
We Partner With Non-Profit Organizations, Support Our Community, And Build Lasting Relationships
Preschool & Daycare Serving Greenville, AL
Community First, Business Second
Many organizations focus on community involvement only to get something back in return: more profits, marketing, etc. We take a "community first, business second" approach. We do the community work personally and know the benefit of making a difference because we see the positive impact that we have.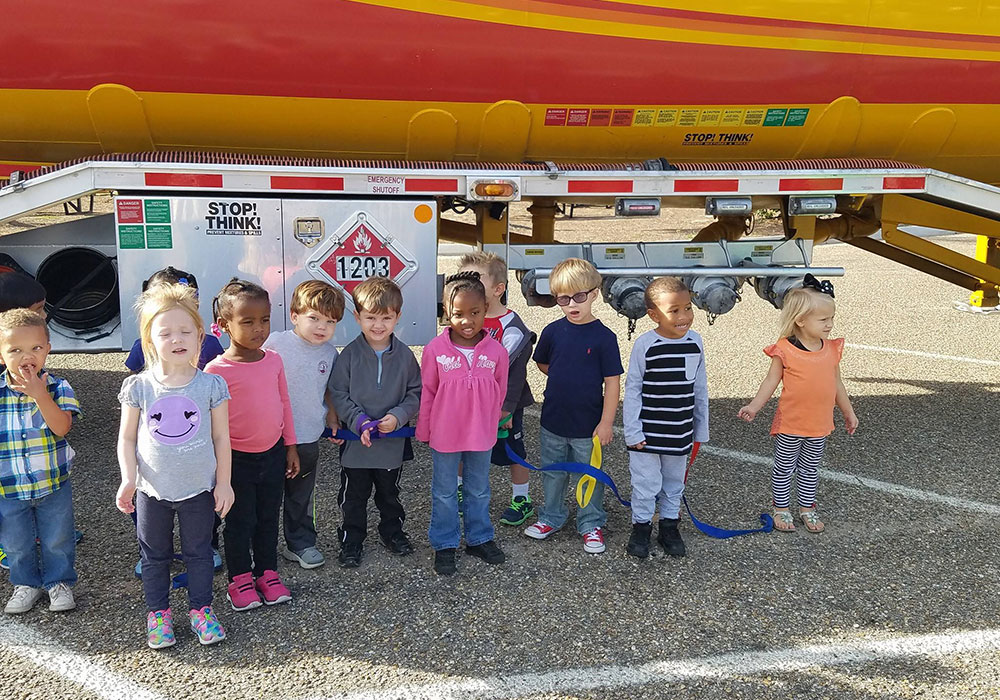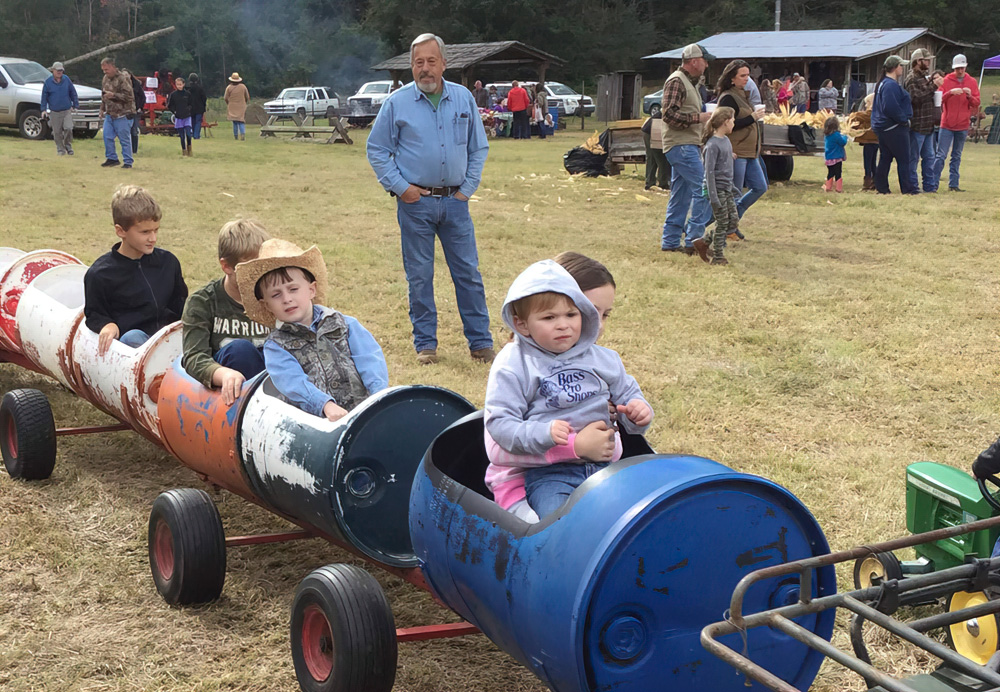 Improving Collaboration And Community Involvement
Through our First Steps Childcare Center and our non-profit affiliations, we provide people together in a different light, where they get to know one another better. As a result, families, colleagues, and friends develop stronger bonds and collaborate effortlessly.
A Close-Knit Culture That Increases Satisfaction
Whether it's by sponsoring or taking part in community programs, or by enabling employee volunteerism, we encourage involvement in the community and stand out among our peers. We see multiple benefits as a result, such as a happier workforce.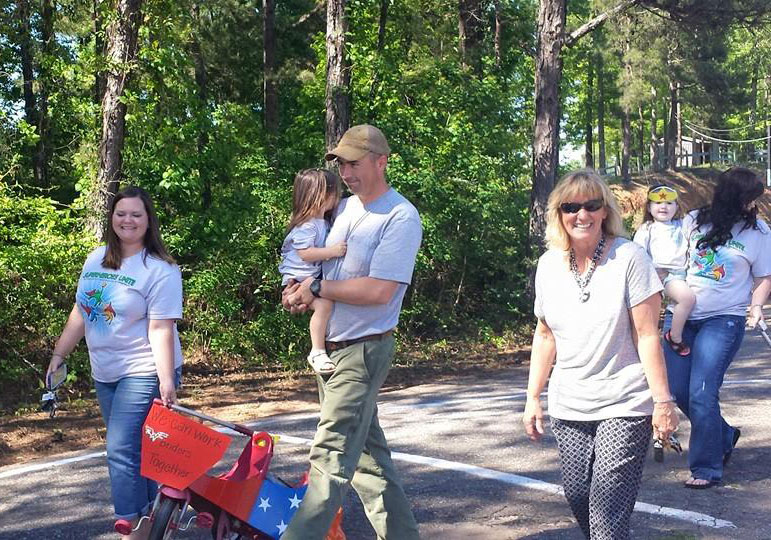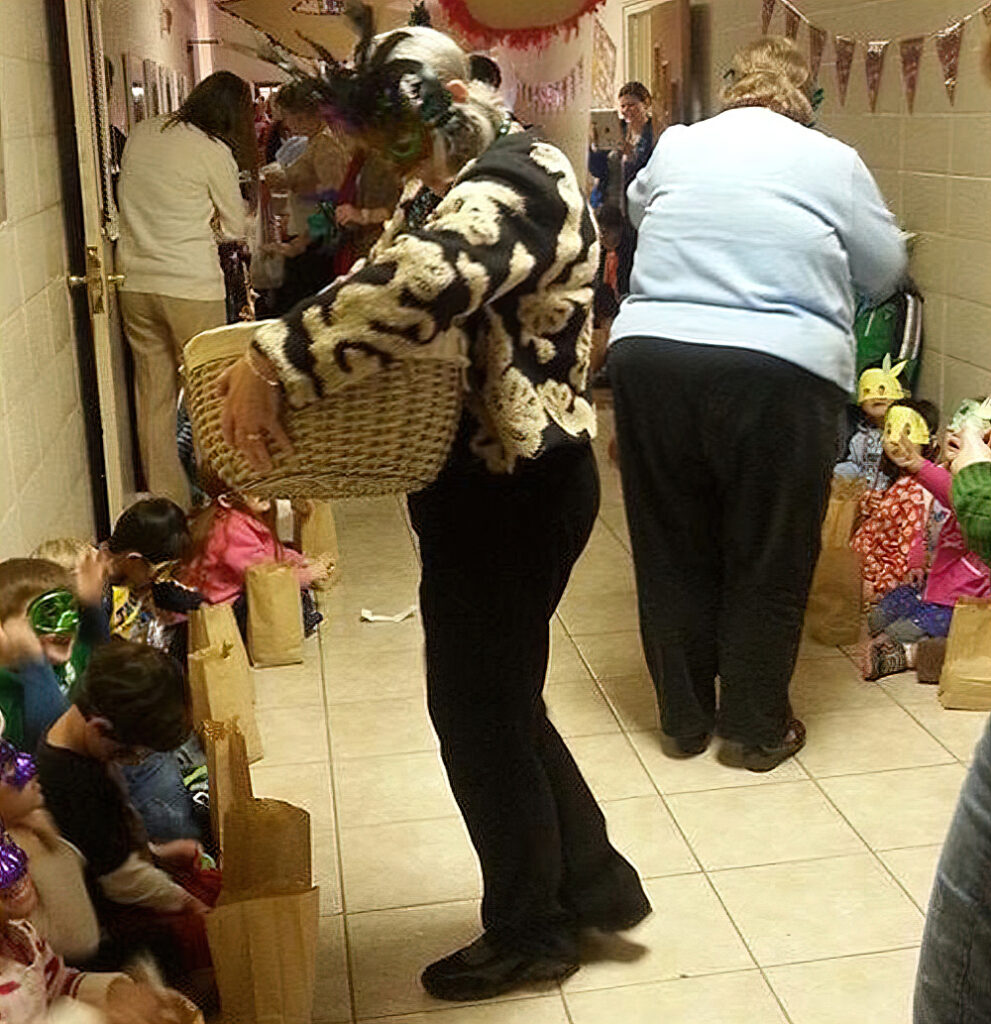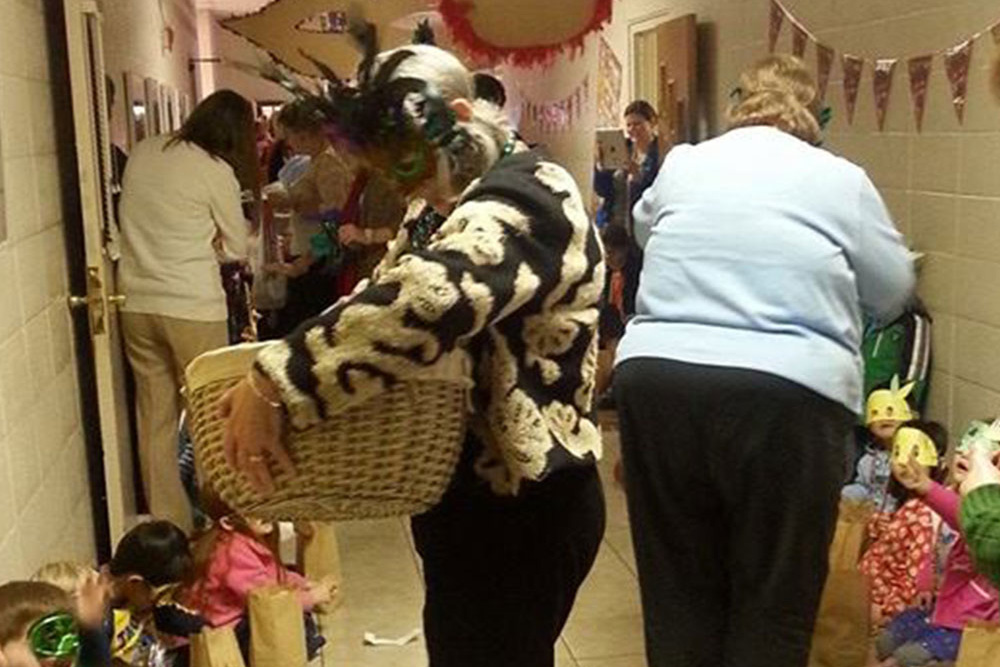 Reaching Out With Community Awareness Programs And Demonstrations
Healthy Kids spearheads a good many community awareness programs and demonstrations. We are active members in neighborhood events, and host many presentations for civic groups, college and high school classes, churches, and more.

The topics we cover include: