HAPPY AND HEALTHY GROWING
We Prepare Your Child For A Better Future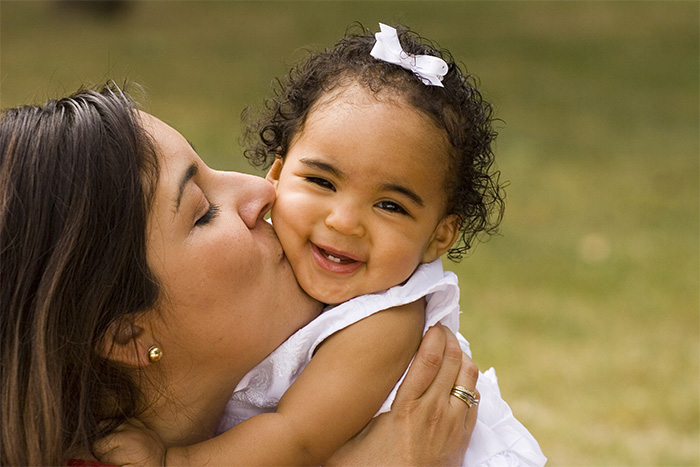 HAPPY AND HEALTHY GROWING
We Prepare Your Child For A Better Future
Why First Steps is more than a Daycare
Preschool & Daycare Serving Greenville, AL
All Aboard the First Steps Learning Express!
The First Steps school is adorably themed as train stations, such as Totville and Imagination Station. The rooms and halls are decorated, and the little ones love the whimsy and adventure that the train station theme brings to their day-to-day.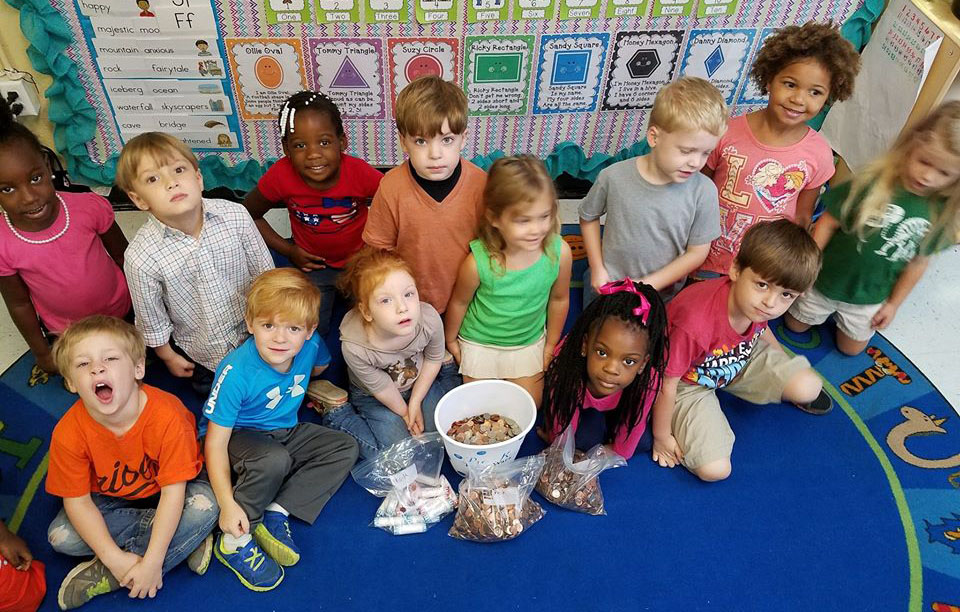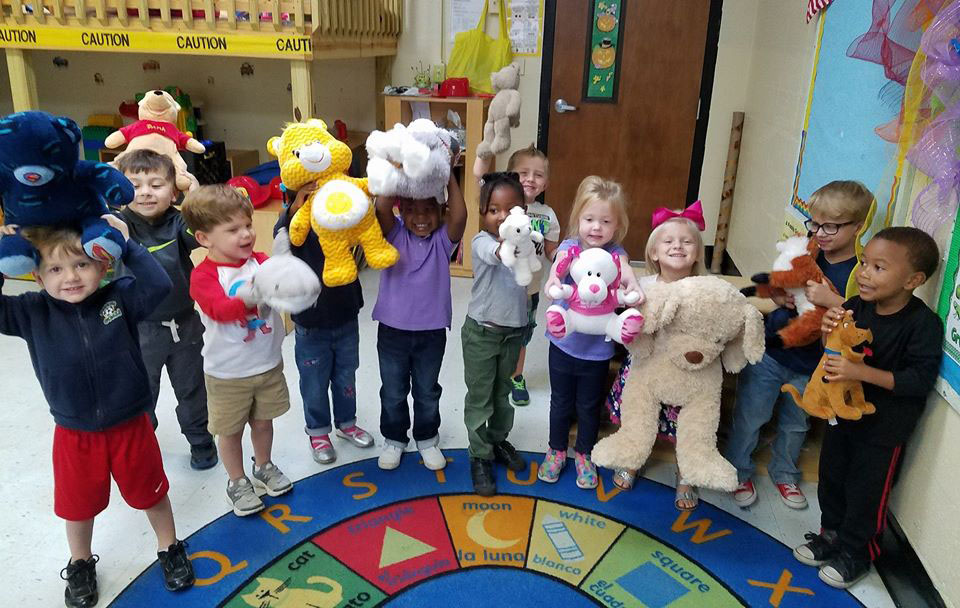 Our School Gives Back As A High-Quality Subsidy Program
We provide subsidized child-care with our First Steps program and Adventure summer camps. The academically rigorous yet oh-so-fun curriculum fully prepares children for success in school and life. We are proud to provide excellence in education and care.
Credentialed, Caring Educators Who Wholeheartedly Love Teaching
Our teachers are either working on or have achieved at least a Child Development Associate Credential. We encourage our staff to take additional schooling and training opportunities so that they are well qualified to bring your child the best possible education.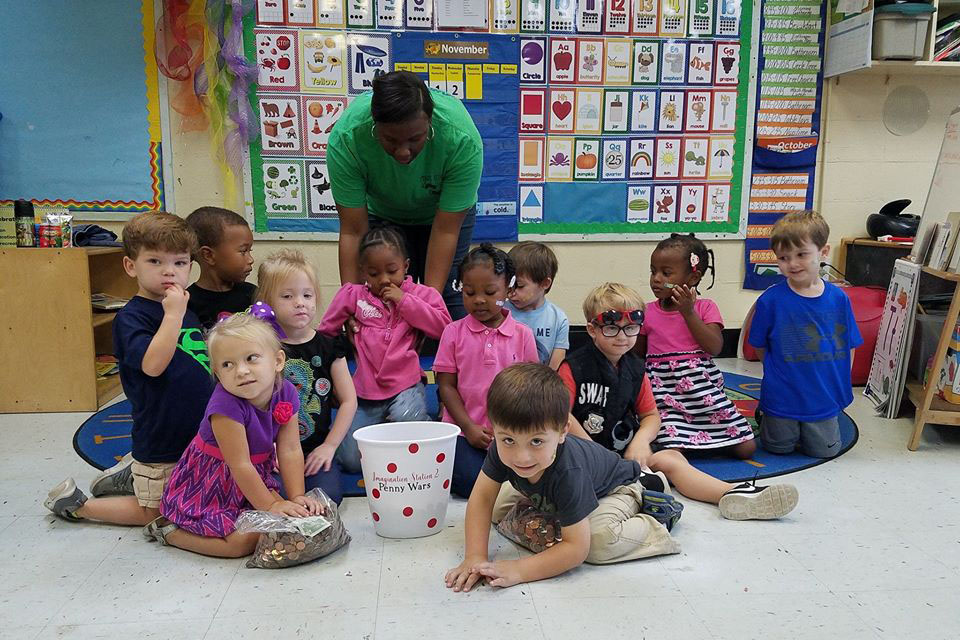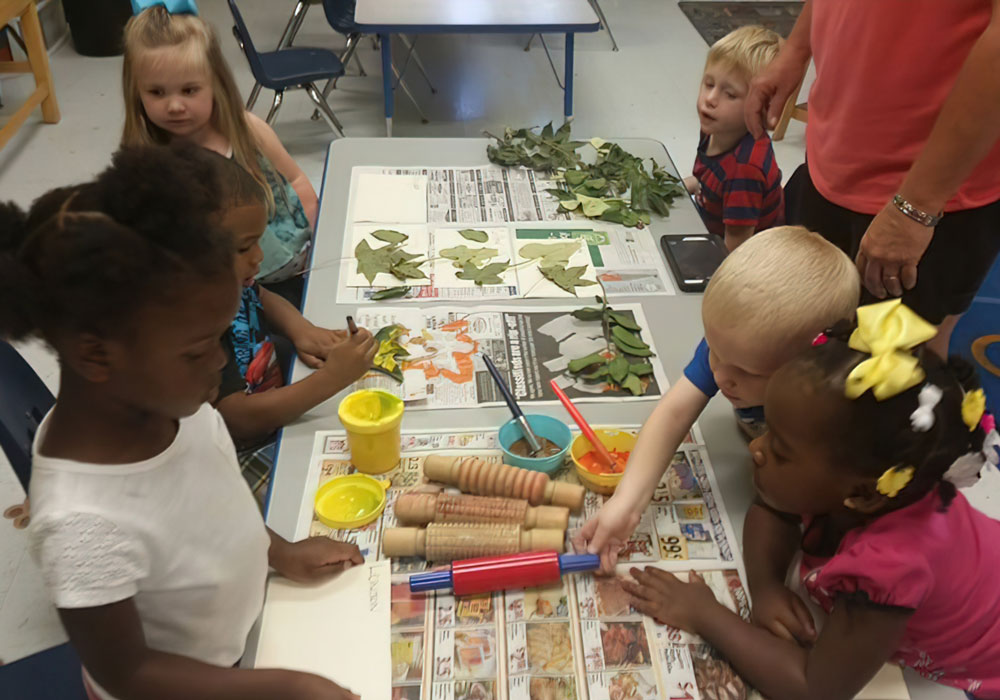 Evidence-Based, Age-Appropriate Learning Plans Made For Academic Success
The Frog Street Curriculum is built around the latest research in early childhood brain development. Intentional activities set to monthly themes make learning fun and engaging for your child. Number and letter recognition, problem-solving skills, and critical thinking are introduced gradually and in an enjoyable way.
Learning In An Atmosphere Of Love And Kindness
Conscious Discipline® permeates all aspects of our curriculum. Teachers model compassion and respect for their students at all times so that they will learn how to be kind and loving towards their friends.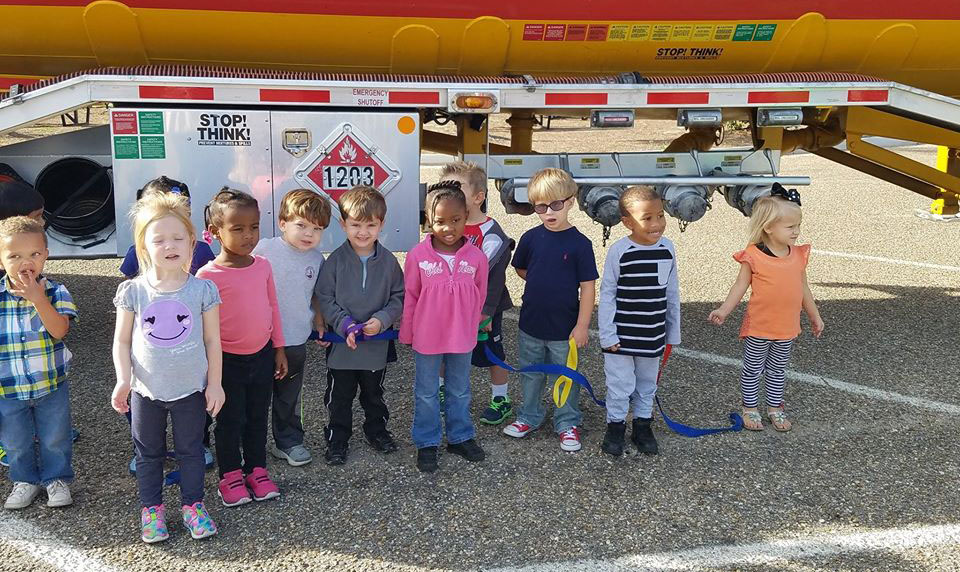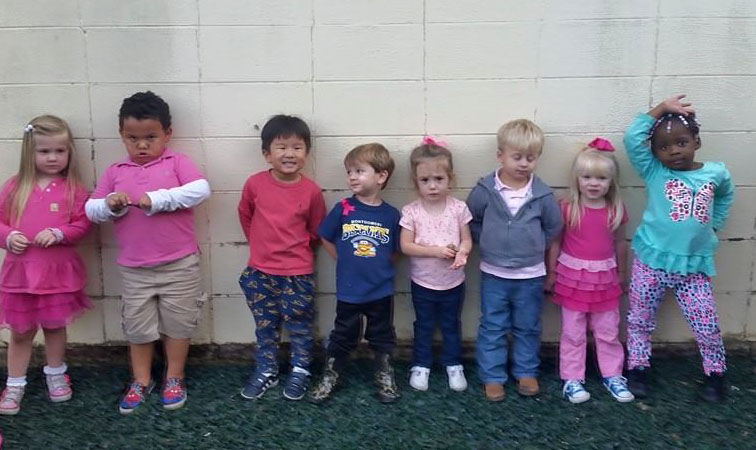 Connect With Your Child At School
Parents are asked to volunteer twelve hours a year in the classroom, leading activities, or bringing in special snacks. Bonding with your child at school also encourages your child to do well in school.
Effortless Daily Communication With Your Child's Teachers
The parent-teacher partnership is made easy with the Brightwheel app. You can communicate directly with teachers and school staff. Teachers send daily reports, cute videos, and precious pictures of your kiddo having a great time with their friends.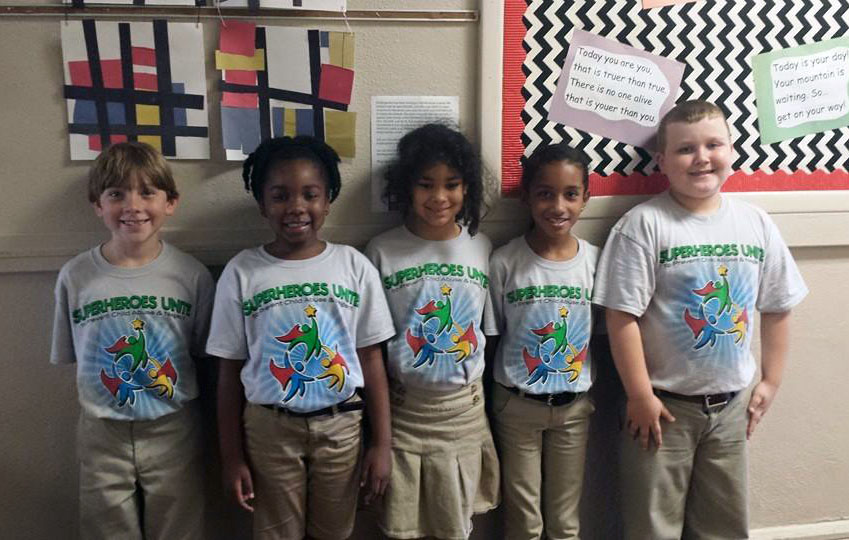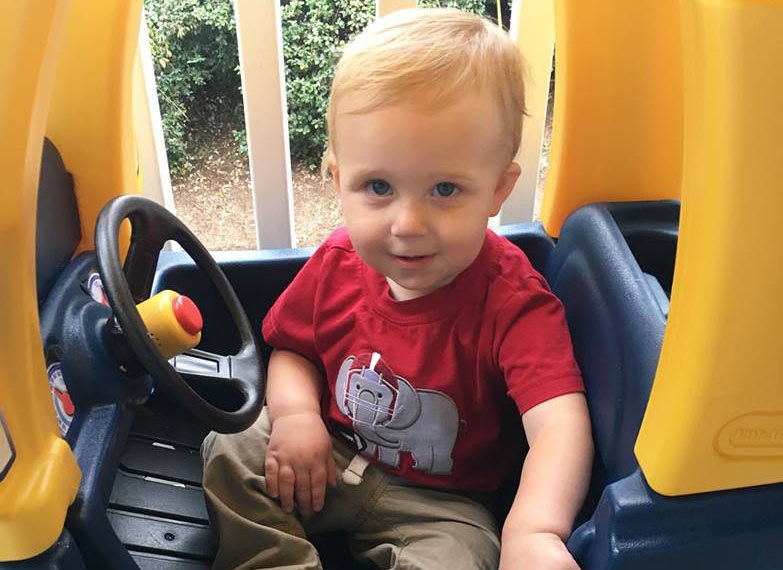 Your Child's Safety Is Of Utmost Importance
You deserve to know that your child is safe in our capable hands. Each of our classrooms is monitored with CCTV cameras. All of our teachers have completed background checks and are trained in First Aid and CPR should a medical emergency occur.
Our School Is The Heart Of Our Community
Your family is invited to help organize and participate in school events and fundraising. You and your child get to build meaningful relationships with other families. Children will learn what it means to be part of something bigger than themselves when they contribute to their community.